STAY INFORMED WITH THE LATEST ON THE COVID-19 CORONAVIRUS
For Health Related Information Visit
For Other Related Information Visit
Access to high-quality early childhood education is the bedrock for success – Governor Michelle Lujan Grisham is committed to making it a reality for every New Mexico family.
The New Mexico Capital Outlay Dashboard is an online tool that allows the public, local governments, and state policymakers to track and analyze local infrastructure projects.
Governor Michelle Lujan Grisham's Hunger Action Fund is targeting dollars at food insecurity across New Mexico — with your help. 
Meet Governor Michelle Lujan Grisham
SANTA FE – Gov. Michelle Lujan Grisham on Friday signed House Bill 11 into law, delivering $200 million in grants to support New Mexico businesses to ease the hiring or rehiring of employees. "New Mexico will continue to get meaningful financial assistance out the...
SANTA FE – Gov. Michelle Lujan Grisham on Friday signed Senate Bill 10 into law, repealing a 1969 state statute that criminalized abortion. "A woman has the right to make decisions about her own body," said Gov. Lujan Grisham. "Anyone who seeks to violate bodily...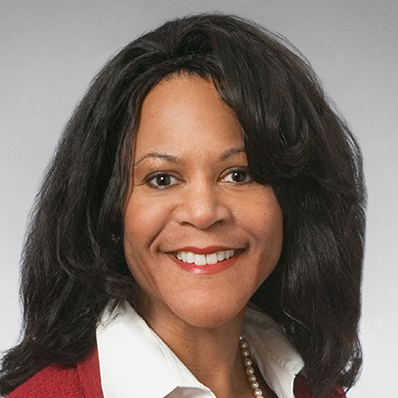 Department of Health
Tracie C. Collins, M.D., has served in myriad academic leadership roles, in addition to providing clinical care and conducting and overseeing reams of clinical research. She most recently served as the dean of the College of Population Health at the University of New Mexico.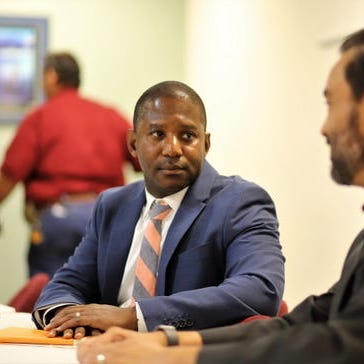 Public Education Department
Ryan Stewart is an educator with diverse classroom and leadership experience in public education and education reform. He previously served as executive director of the Partners in School Innovation mid-Atlantic region, based in Philadelphia, and as executive director of the Office of School Improvement and Innovation at the School District of Philadelphia, the eighth-largest school district in the country.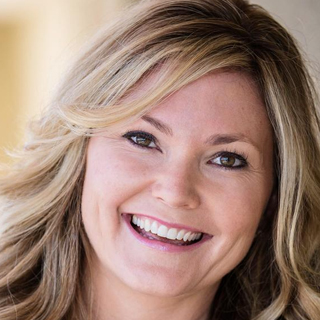 Economic Development Department
Alicia Keyes was previously the film liaison for the city of Albuquerque, a role in which she initiated and oversaw the $1 billion agreement with Netflix to establish a landmark studio, established a workforce training program with both the University of New Mexico and Central New Mexico Community College, and was responsible for all film permitting and recruiting.
Invite the Governor to Attend or Speak at Event
Request a Meeting with the Governor