Bringing the
change
New Mexico Families Deserve.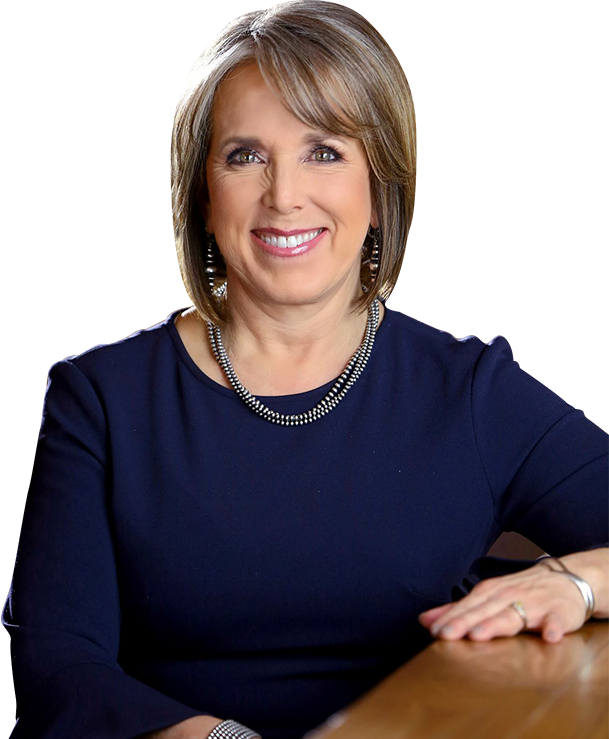 "Today we experienced a horrific tragedy in Santa Fe. My heart is broken for the family and loved ones of the state employee who was tragically and violently taken from us too soon. I am grateful to Santa Fe law enforcement for their quick response and I want every...
Lujan Grisham administration highlights: Progress to date, still yet to come Download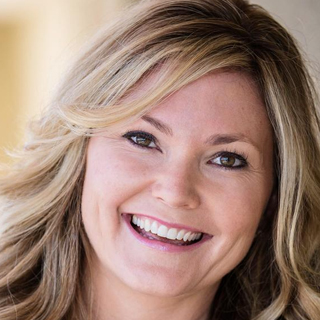 Economic Development
Alicia Keyes was previously the film liaison for the city of Albuquerque, a role in which she initiated and oversaw the $1 billion agreement with Netflix to establish a landmark studio. She established a workforce training program with both the University of New Mexico and Central New Mexico Community College and was responsible for all film permitting and recruiting.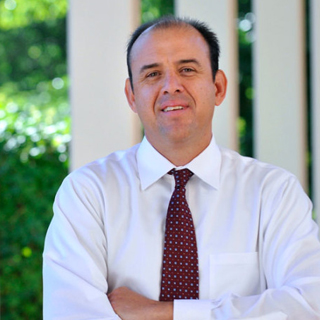 General Services Department
Ken Ortiz was previously the administrator of business services in the Secretary of State's Office, where he served from 2011 to 2018. As administrator, he was directly responsible for the Business Services Division, which includes business-related filings for corporations, LLCs, partnerships and more.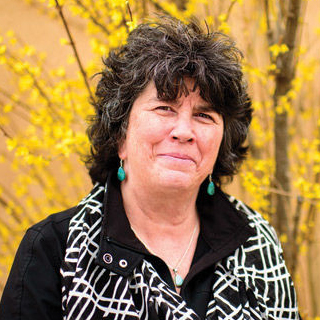 Higher Education Department
Kate O'Neill is a proven leader and innovator in New Mexico higher education, previuosly serving as chief executive officer of the University of New Mexico at Taos for 12 years, beginning in 2006, and as special assistant to the chief executive since her retirement in 2016.