Interested in joining the Lujan Grisham administration? Explore and apply for open positions here.
Access to high-quality early childhood education is the bedrock for success – Governor Michelle Lujan Grisham is committed to making it a reality for every New Mexico family.
The New Mexico Capital Outlay Dashboard is an online tool that allows the public, local governments, and state policymakers to track and analyze local infrastructure projects.
Governor Michelle Lujan Grisham's Hunger Action Fund is targeting dollars at food insecurity across New Mexico — with your help. 
Meet Governor Michelle Lujan Grisham
SANTA FE – Last weekend, more than 75 employees from the New Mexico Department of Health (DOH), Aging and Long-Term Services Department (ALTSD), and the Human Services Department (HSD) conducted in-person wellness checks on over 1,000 clients being cared for under the...
FOR IMMEDIATE RELEASEContact: Maddy HaydenOffice of the Governormaddy.hayden1@state.nm.us March 17, 2023 SANTA FE – Gov. Michelle Lujan Grisham on Friday signed Senate Bill 26, reinvesting some of the state's oil and gas windfall in the Severance Tax Permanent Fund...
Water Protection Division Director - New Mexico Environment Department
The Water Protection Division (WPD) Director works closely with the Environment Department Cabinet Secretary, Deputy Cabinet Secretary and other Division Directors. The WPD Director maintains a robust programmatic portfolio while supporting the Department and Administration priorities, goals and deadlines. The WPD Director oversees 15 programs to ensure the cleanest and safest water supplies for New Mexicans today and into the future through the protection of surface water and groundwater quality. This position supervises the WPD Deputy Director and manages and supports the Ground Water Quality, Surface Water Quality, Drinking Water and Construction Programs Bureaus that collectively include the equivalent of 178 fulltime employees.
NM Commission on the Status of Women, Executive Director
The New Mexico Commission on the Status of Women seeks an Executive Director to help lead initiatives to ensure a prosperous and equitable future for all New Mexico's women and families. The New Mexico Commission on the Status of Women was created in the mid 1970's and was recently reinstated with a mission to ensure the success, advancement, health, and equity of all New Mexican Women.
New Mexico Department of Health - Administrative Services Director
The Administrative Services Division (ASD) of the New Mexico Department of Health (NMDOH) provides the operational infrastructure that supports the divisions in administering programs and services. The department receives approximately $625,000,000 dollars in various funding. ASD's aim is to maximize accountability of those funds through efficient and well-designed business processes. The Administrative Services Division (ASD) Director for NMDOH is a senior leadership position which oversees the financial stability and solvency for each Division of the agency.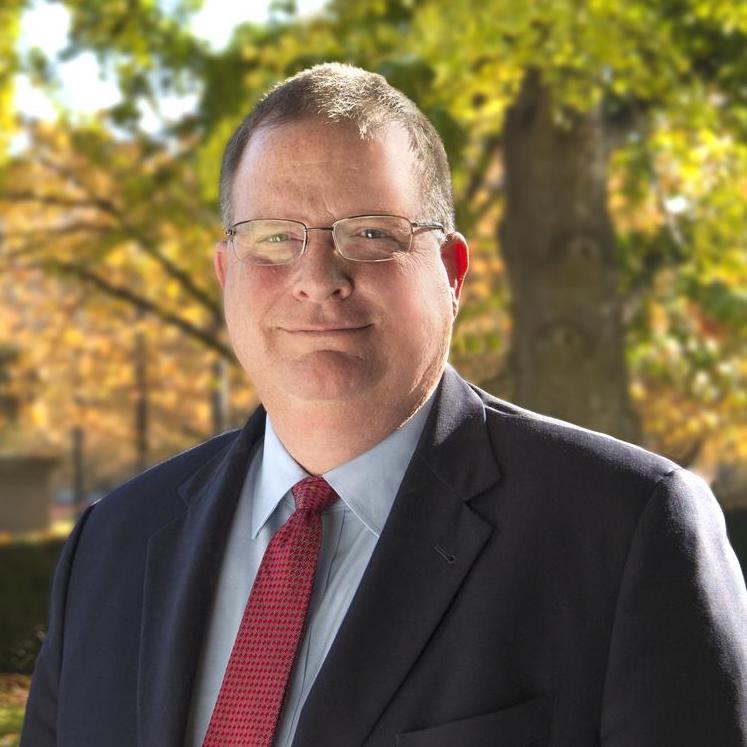 Department of Health
Pat Allen oversees the New Mexico public health system, statewide epidemiology and emergency response services, the state scientific laboratory, services for New Mexicans with developmental disabilities, statewide health facility regulation, and the operation of seven residential care facilities, including the Behavioral Health Institute and the New Mexico State Veteran's Home.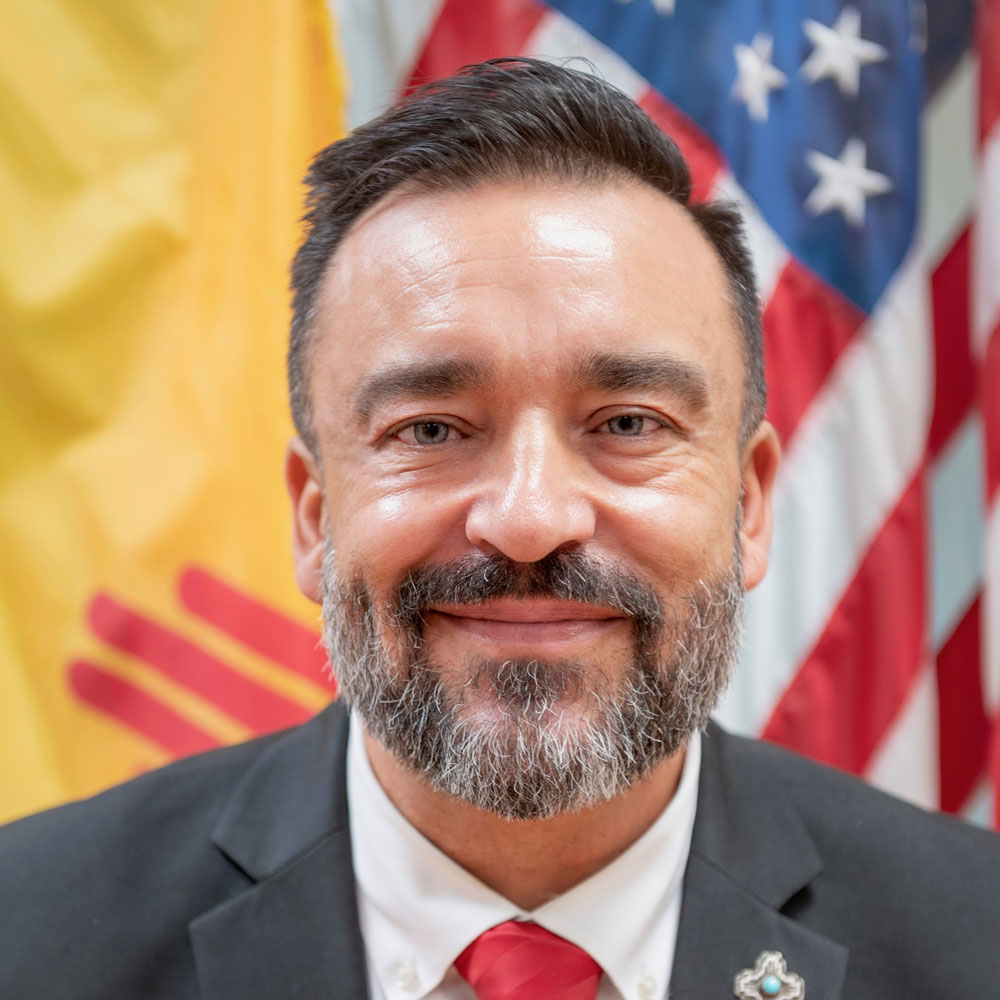 Secretary-Designate for Public Education Department
Dr. Arsenio Romero, a native New Mexican and son of an educator, has spent the last quarter-century serving New Mexico communities as a school and district leader. Prior to his appointment as Public Education Department Secretary-designate, Dr. Romero served as superintendent of Los Lunas Schools and superintendent and CEO of Deming Public Schools.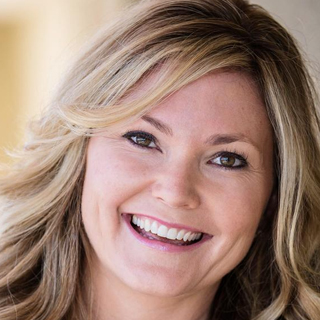 Economic Development Department
Alicia Keyes was previously the film liaison for the city of Albuquerque, a role in which she initiated and oversaw the $1 billion agreement with Netflix to establish a landmark studio, established a workforce training program with both the University of New Mexico and Central New Mexico Community College, and was responsible for all film permitting and recruiting.
Invite the Governor to Attend or Speak at Event
Request a Meeting with the Governor