Click here to view the Bernalillo County Violent Crime Reduction Operation Dashboard
Meet Governor Michelle Lujan Grisham
DUBAI — At the 2023 United Nations Climate Change Conference today, Gov. Michelle Lujan Grisham announced a first-of-its-kind strategic water supply to increase drought resilience and advance clean energy production and storage. The strategic water supply will support...
DUBAI — Gov. Michelle Lujan Grisham joined U.S. Environmental Protection Agency Administrator Michael S. Regan and White House National Climate Advisor Ali Zaidi in announcing the final federal rules that will reduce emissions from the oil and gas industry....
Human Services Department - Chief General Counsel
The Human Services Department (HSD) is recruiting a Chief General Counsel who is a key leader reporting to the HSD Deputy Cabinet Secretary. The successful candidate will have experience in litigation, management, and performance management. A background in the Department's services and programs is preferred, but not required.
NM Commission on the Status of Women, Executive Director
The New Mexico Commission on the Status of Women seeks an Executive Director to help lead initiatives to ensure a prosperous and equitable future for all New Mexico's women and families. The New Mexico Commission on the Status of Women was created in the mid 1970's and was recently reinstated with a mission to ensure the success, advancement, health, and equity of all New Mexican Women.
Office of the Governor – Deputy Director of Communications
The Office of Governor Michelle Lujan Grisham is seeking an experienced communications leader to serve as Deputy Director of Communications. The Deputy will work under the direction of the Director of Communications with a focus on long-term communications planning and implementation, as well as ensuring that agency communications reflect and enhance the governor's priorities. This position will also work closely with the press secretary to develop the governor's office digital and social media strategy. The position requires weekend work and unpredictable hours. Occasional travel may be required.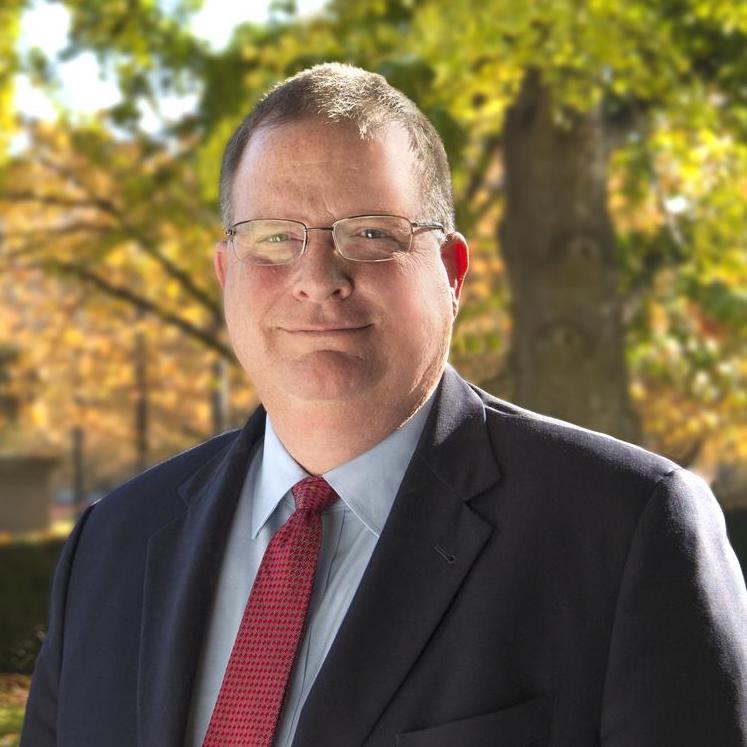 Department of Health
Pat Allen oversees the New Mexico public health system, statewide epidemiology and emergency response services, the state scientific laboratory, services for New Mexicans with developmental disabilities, statewide health facility regulation, and the operation of seven residential care facilities, including the Behavioral Health Institute and the New Mexico State Veteran's Home.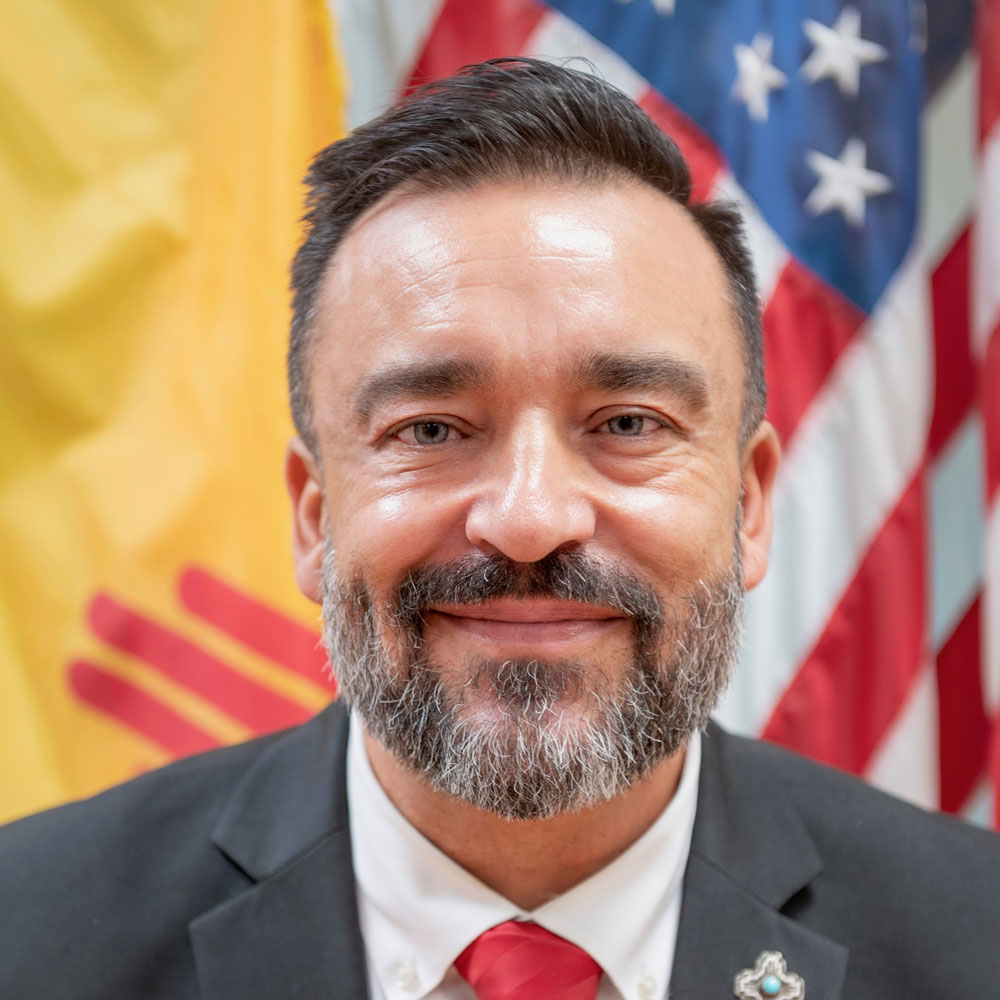 Secretary-Designate for Public Education Department
Dr. Arsenio Romero, a native New Mexican and son of an educator, has spent the last quarter-century serving New Mexico communities as a school and district leader. Prior to his appointment as Public Education Department Secretary-designate, Dr. Romero served as superintendent of Los Lunas Schools and superintendent and CEO of Deming Public Schools.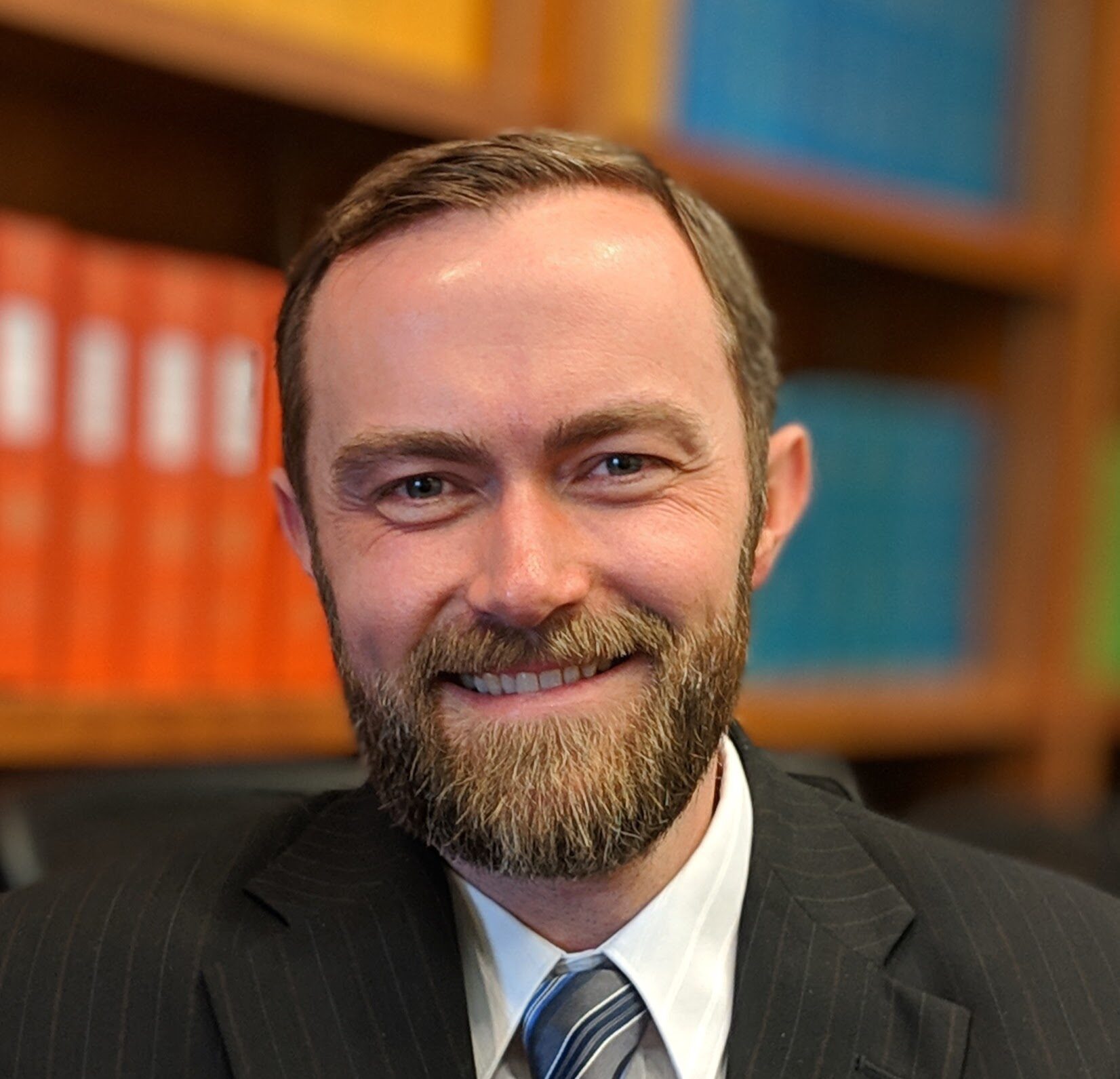 Economic Development Department
Jon Clark was born in Albuquerque and is interim cabinet secretary for the New Mexico Economic Development Department. Before joining the department in 2019, Mr. Clark worked as a fiscal analyst and then chief economist for the Legislative Finance Committee for seven years, where he specialized in tax policy, revenue forecasting, and economic development analysis.
Invite the Governor to Attend or Speak at Event
Request a Meeting with the Governor