STAY INFORMED WITH THE LATEST ON THE COVID-19 CORONAVIRUS
Access to high-quality early childhood education is the bedrock for success – Governor Michelle Lujan Grisham is committed to making it a reality for every New Mexico family.
The New Mexico Capital Outlay Dashboard is an online tool that allows the public, local governments, and state policymakers to track and analyze local infrastructure projects.
Governor Michelle Lujan Grisham's Hunger Action Fund is targeting dollars at food insecurity across New Mexico — with your help. 
Meet Governor Michelle Lujan Grisham
SANTA FE – Gov. Michelle Lujan Grisham on Friday issued the following statement on the House passage of a $2 trillion investment in American families that will bring down costs, create new jobs, and help the nation tackle the climate crisis, all while reducing the...
Broadband, infrastructure and water to be focuses of new appointees SANTA FE – Gov. Michelle Lujan Grisham announced today the appointment of three administration leaders who will focus on key state priorities including broadband, infrastructure and water. Martin J....
Governor's Commission on Disability - Director
The Director of the Governor's Commission on Disability (GCD) is a Full-Time exempt position and serves at the will of the Commission. The selected individual will provide professional leadership in planning, directing, and administering all aspects of the responsibilities as they relate to the key objectives and strategies of the GCD Strategic Plan.
New Mexico Environment Department - Communications Director
The Director of Communications develops and implements all external and internal communication strategies and materials while directly supervising at least four staff positions integral to the Department's communication efforts. The Director of Communications collaborates with the Governor's Office, state agencies, tribes, elected officials, and other stakeholders to explain the mission of the Department.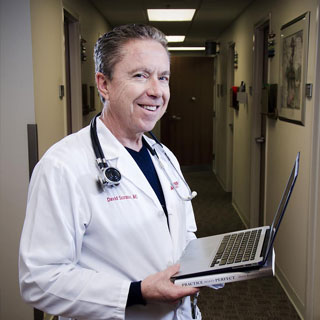 Department of Health
Acting Secretary David R. Scrase, M.D., has had a long career serving in both administrative and clinical roles in health care. Serving as secretary of New Mexico's Human Services Department since 2019, he has been an integral part of the state's COVID-19 response. A board certified internist and geriatrician, he was previously the Interim Division Chief for General Internal Medicine and the Chief of Geriatrics at the University of New Mexico.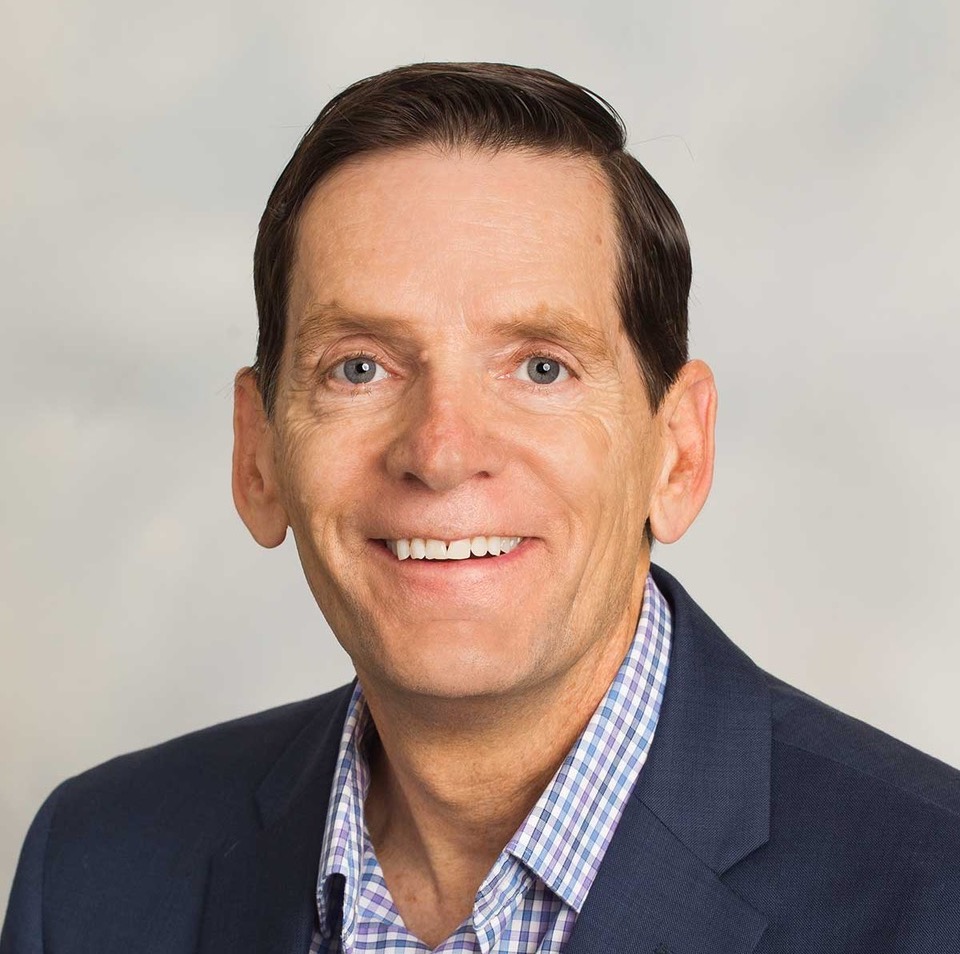 Public Education Department
Kurt Steinhaus has led a lengthy and distinguished career in New Mexico public education, beginning as a classroom educator and later serving in various roles at the state Public Education Department, including as deputy secretary. He most recently served as superintendent of Los Alamos Public Schools, leading the high-performing district to some of the state's best graduation rates.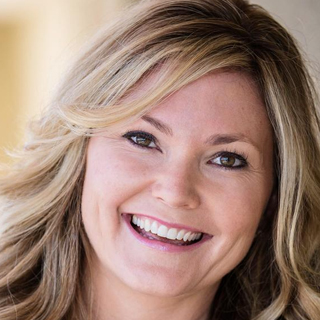 Economic Development Department
Alicia Keyes was previously the film liaison for the city of Albuquerque, a role in which she initiated and oversaw the $1 billion agreement with Netflix to establish a landmark studio, established a workforce training program with both the University of New Mexico and Central New Mexico Community College, and was responsible for all film permitting and recruiting.
Invite the Governor to Attend or Speak at Event
Request a Meeting with the Governor