STAY INFORMED WITH THE LATEST ON THE COVID-19 CORONAVIRUS
For Health Related Information Visit
For Other Related Information Visit
Access to high-quality early childhood education is the bedrock for success – Governor Michelle Lujan Grisham is committed to making it a reality for every New Mexico family.
The New Mexico Capital Outlay Dashboard is an online tool that allows the public, local governments, and state policymakers to track and analyze local infrastructure projects.
Governor Michelle Lujan Grisham's Hunger Action Fund is targeting dollars at food insecurity across New Mexico — with your help. 
Meet Governor Michelle Lujan Grisham
SANTA FE – New Mexico state health officials on Wednesday announced 127 additional positive tests for COVID-19. Per the state Department of Health, the most recent cases are: 24 new cases in Bernalillo County 4 new cases in Cibola County 1 new case in Curry County 13...
SANTA FE – Gov. Michelle Lujan Grisham on Tuesday announced the state's emergency public health order will be amended to permit limited outdoor dine-in services for most of the state beginning Wednesday, May 27. Dine-in services inside restaurants and bars remain...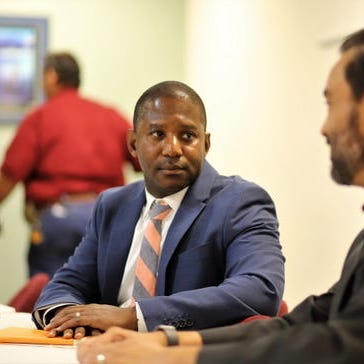 Public Education Department
Ryan Stewart is an educator with diverse classroom and leadership experience in public education and education reform. He previously served as executive director of the Partners in School Innovation mid-Atlantic region, based in Philadelphia, and as executive director of the Office of School Improvement and Innovation at the School District of Philadelphia, the eighth-largest school district in the country.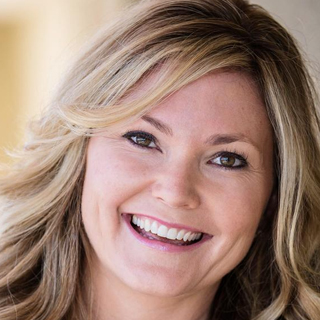 Economic Development Department
Alicia Keyes was previously the film liaison for the city of Albuquerque, a role in which she initiated and oversaw the $1 billion agreement with Netflix to establish a landmark studio, established a workforce training program with both the University of New Mexico and Central New Mexico Community College, and was responsible for all film permitting and recruiting.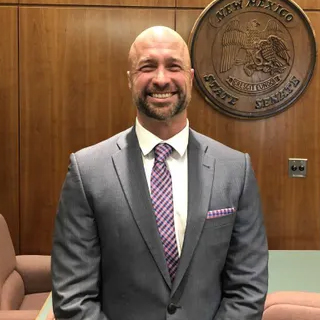 Department of Workforce Solutions
Bill McCamley was a Las Cruces-area state representative from 2012 through 2018. He was chairman of the House Labor and Economic Development Committee, where he oversaw progress on critical issues like wage theft and increasing the minimum wage. He has long been a statewide leader in job creation activities like workforce training, border trade and cannabis legalization.
Invite the Governor to Attend or Speak at Event
Request a Meeting with the Governor