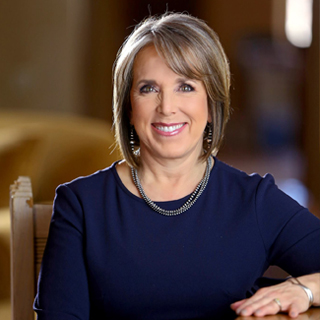 Michelle Lujan Grisham
Governor
Michelle Lujan Grisham is the thirty-second governor of the state of New Mexico, the first Democratic Latina to be elected governor in U.S. history…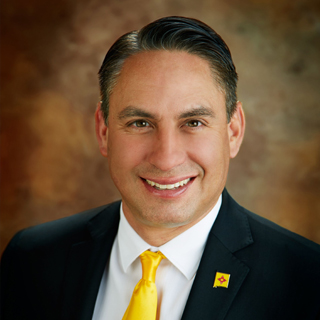 Howie Morales
Lt. Governor
Lieutenant Governor Howie Morales, raised in Silver City, New Mexico, has spent his whole life working to improve the lives of people in his community and across our state…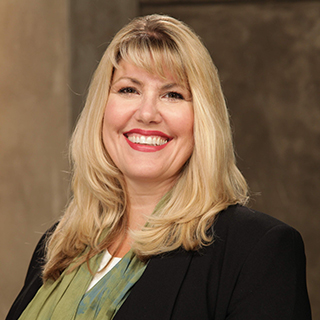 Aging and Long-Term Services Department
Katrina Hotrum-Lopez served as the director of behavioral health services at Bernalillo County from 2016 to 2019 and previously served as the director of the county's substance abuse programs. From 2007 to 2010, Hotrum-Lopez was deputy Cabinet secretary of the state Department of Health, one of several roles she held there.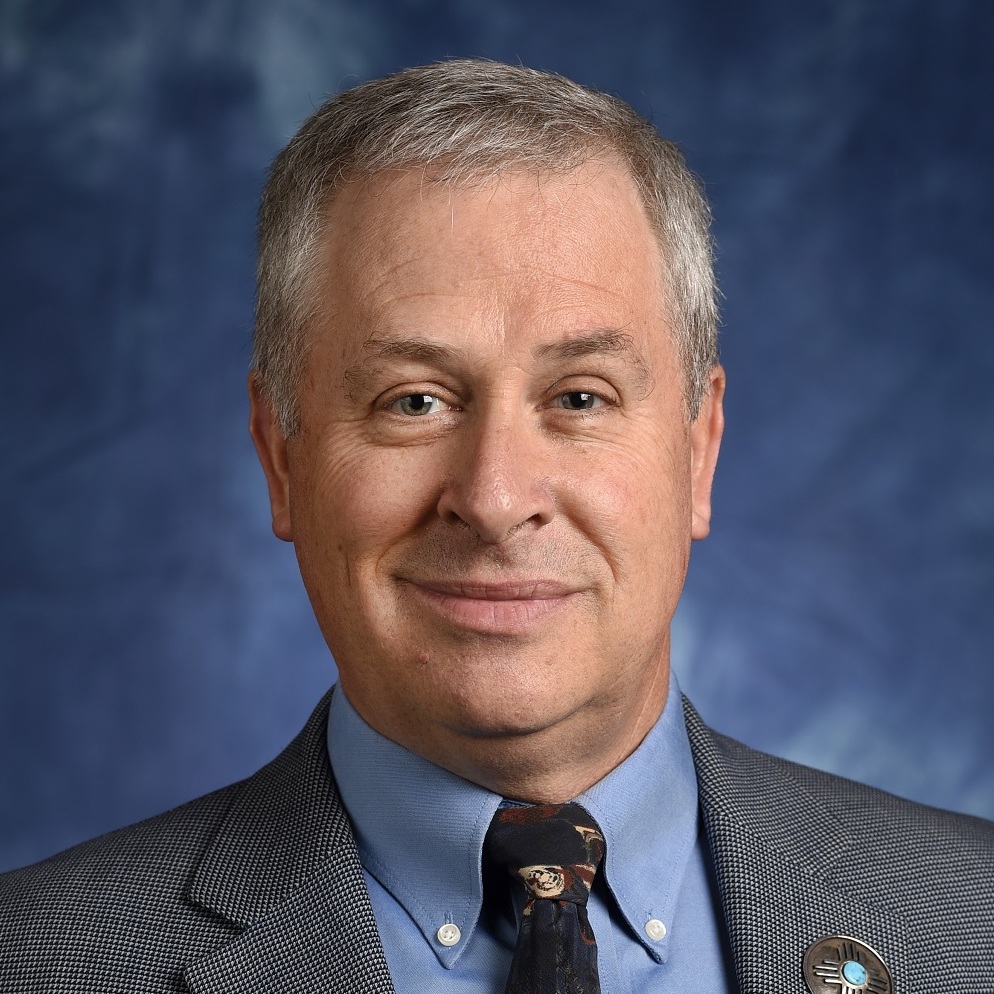 Department of Agriculture
Jeff M. Witte currently is President of the National Association of State Departments of Agriculture, a past president of the Western United States Agriculture Trade Association and on the board and past president of the Western Association of State Departments of Agriculture.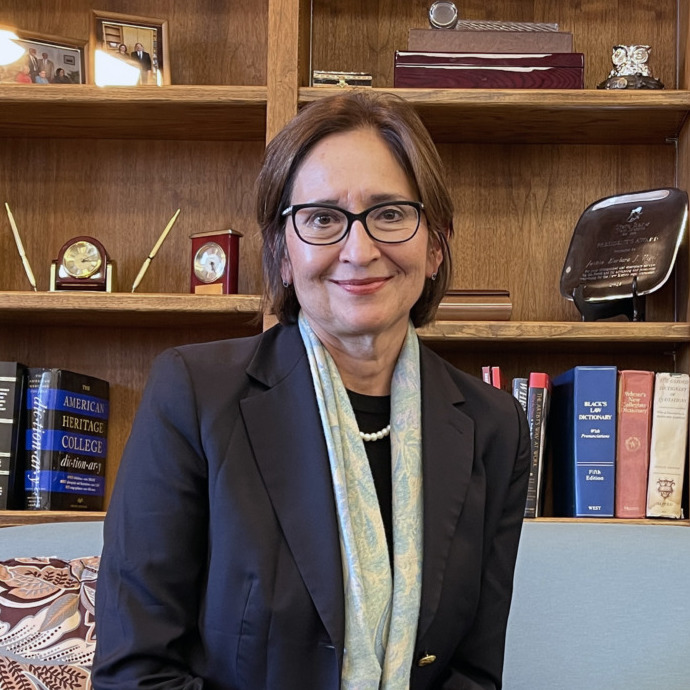 Children, Youth & Families Department
Barbara Vigil served the state with distinction as a New Mexico Supreme Court Justice for nearly a decade before retiring from the bench in June of 2021. Prior to serving as a judge in the First Judicial District Court for over 12 years, she presided over Children's Court for a decade, advocating for improved systems to meet the critical needs of New Mexico children and families.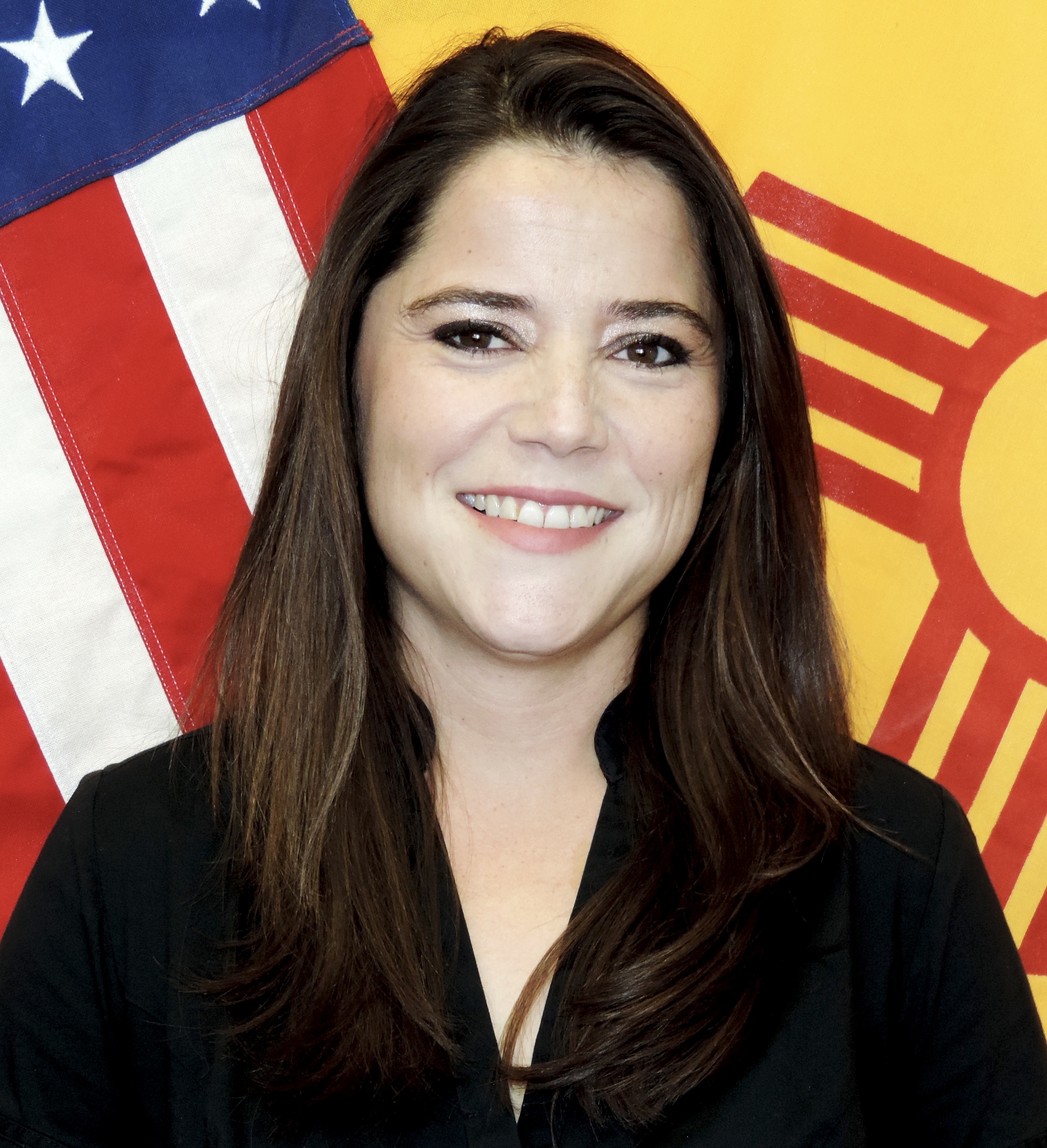 Department of Corrections
Alisha Tafoya Lucero has nearly two decades of experience in the New Mexico Corrections Department, beginning in 2001 as a classification officer and serving as Deputy Warden and Interim Warden of the Penitentiary of New Mexico and Interim Warden of Springer Correctional Facility.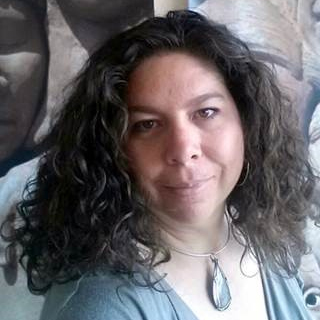 Department of Cultural Affairs
Debra Garcia y Griego was previously the director of the city of Santa Fe Arts Commission, a position she held since 2012, during which time she led the city's efforts to support arts and cultural affairs. She is also a member of the Executive Committee of Americans for the Arts, the nation's leading nonprofit organization for advancing the arts and arts education.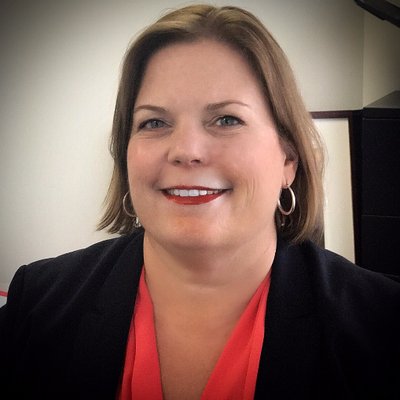 Early Childhood Education & Care Department
Elizabeth Groginsky has more than two decades of executive leadership experience administering public and private human service organizations at the national, state and local levels. She previously served as the assistant superintendent of early learning for the District of Columbia, a role she held for nearly five years.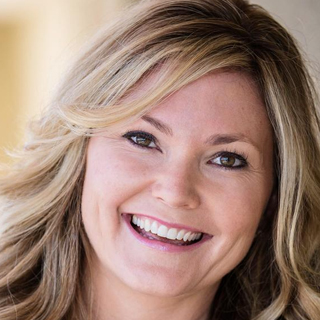 Economic Development
Alicia Keyes was previously the film liaison for the city of Albuquerque, a role in which she initiated and oversaw the $1 billion agreement with Netflix to establish a landmark studio. She established a workforce training program with both the University of New Mexico and Central New Mexico Community College and was responsible for all film permitting and recruiting.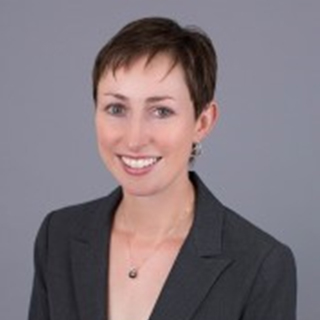 Energy, Minerals and Natural Resources Department
Sarah Cottrell Propst previously served as the Executive Director of the Interwest Energy Alliance, a non-profit trade association that represents the nation's leading companies in the renewable energy industry, from 2012 to 2018, bringing them together with non-governmental organizations in the West (Arizona, Colorado, Nevada, New Mexico, Utah, and Wyoming).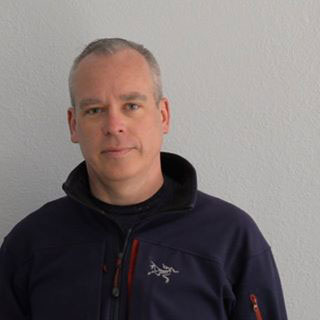 Environment Department
James Kenney has spent more than 21 years across two stints at the Environmental Protection Agency, most recently as senior policy advisor for oil and gas, working with senior agency leadership and designing strategies to support environmentally responsible development of oil and natural gas resources while working with states, tribes, federal agencies and industries on regulatory and policy matters.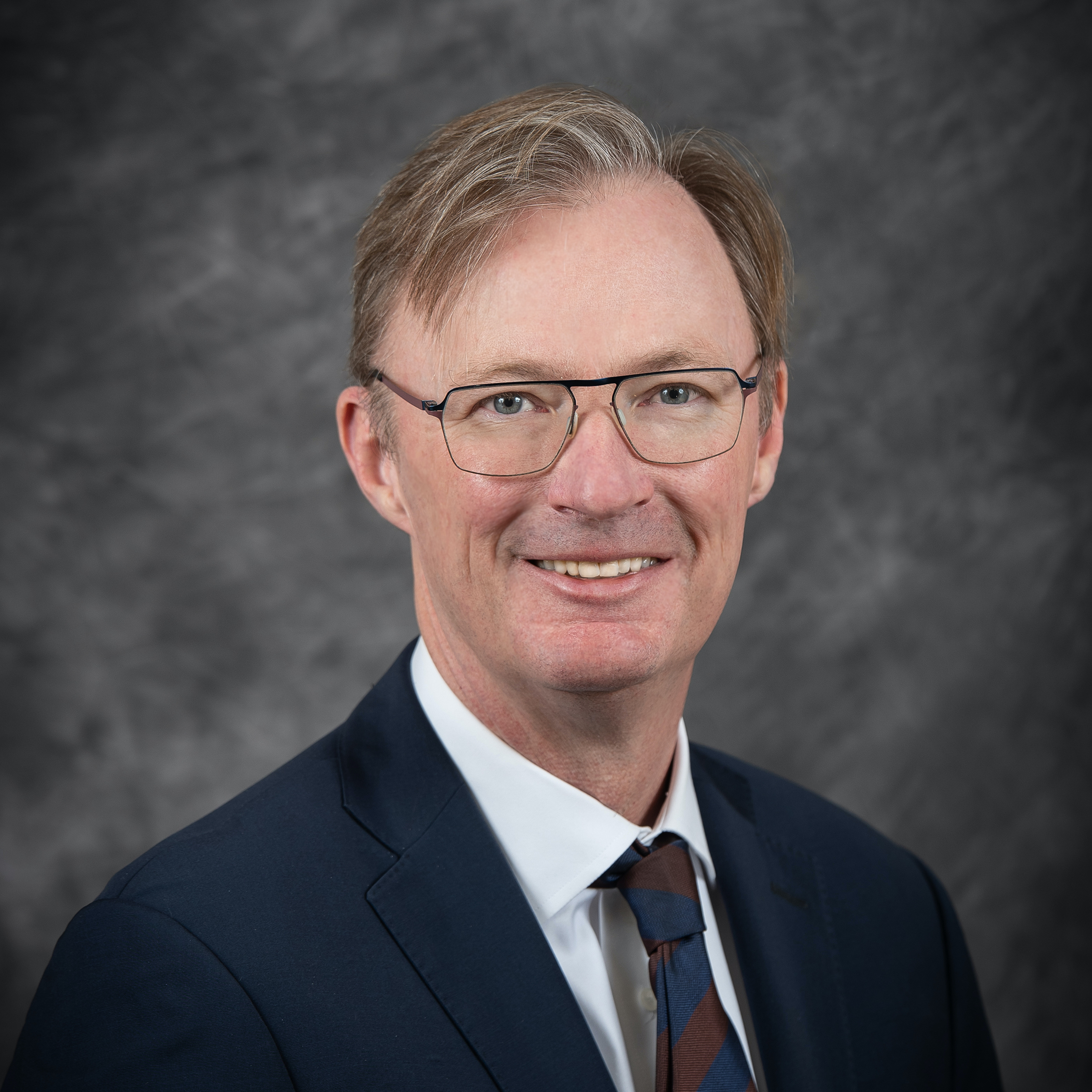 Department of Finance and Administration
Wayne Propst has two decades of experience in state and federal government and financial management, including nearly a decade as executive director of the Public Employees Retirement Association of New Mexico, where he oversaw a $15.5 billion trust fund and worked with Gov. Lujan Grisham to enact comprehensive pension reform to improve the fund's long-term solvency.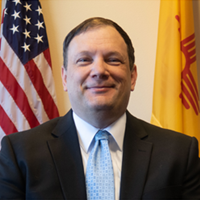 General Services Department
Robert E. Doucette, Jr. has been in public service for over 25 years. He worked at the WCA from April, 2011 to May, 2015, overseeing the agency's operations and support functions. He has served as deputy manager of Sandoval County and was Deputy Superintendent of Insurance for New Mexico from 2015 to 2021.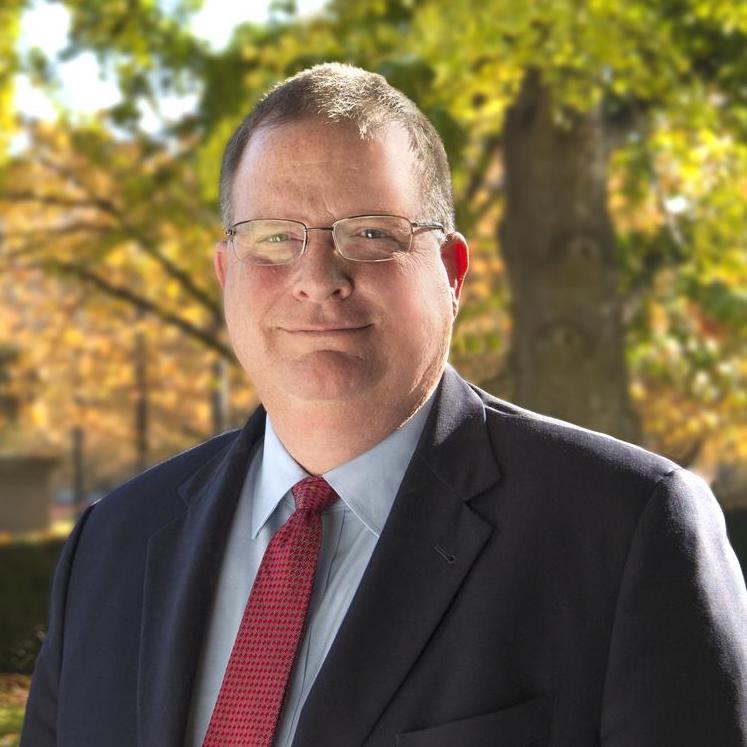 Department of Health
Patrick M. Allen is a regulator and public health professional with a proven record of improving health care systems. Allen has spent more than 30 years in public service, most recently serving as the director of the Oregon Health Authority under Gov. Kate Brown.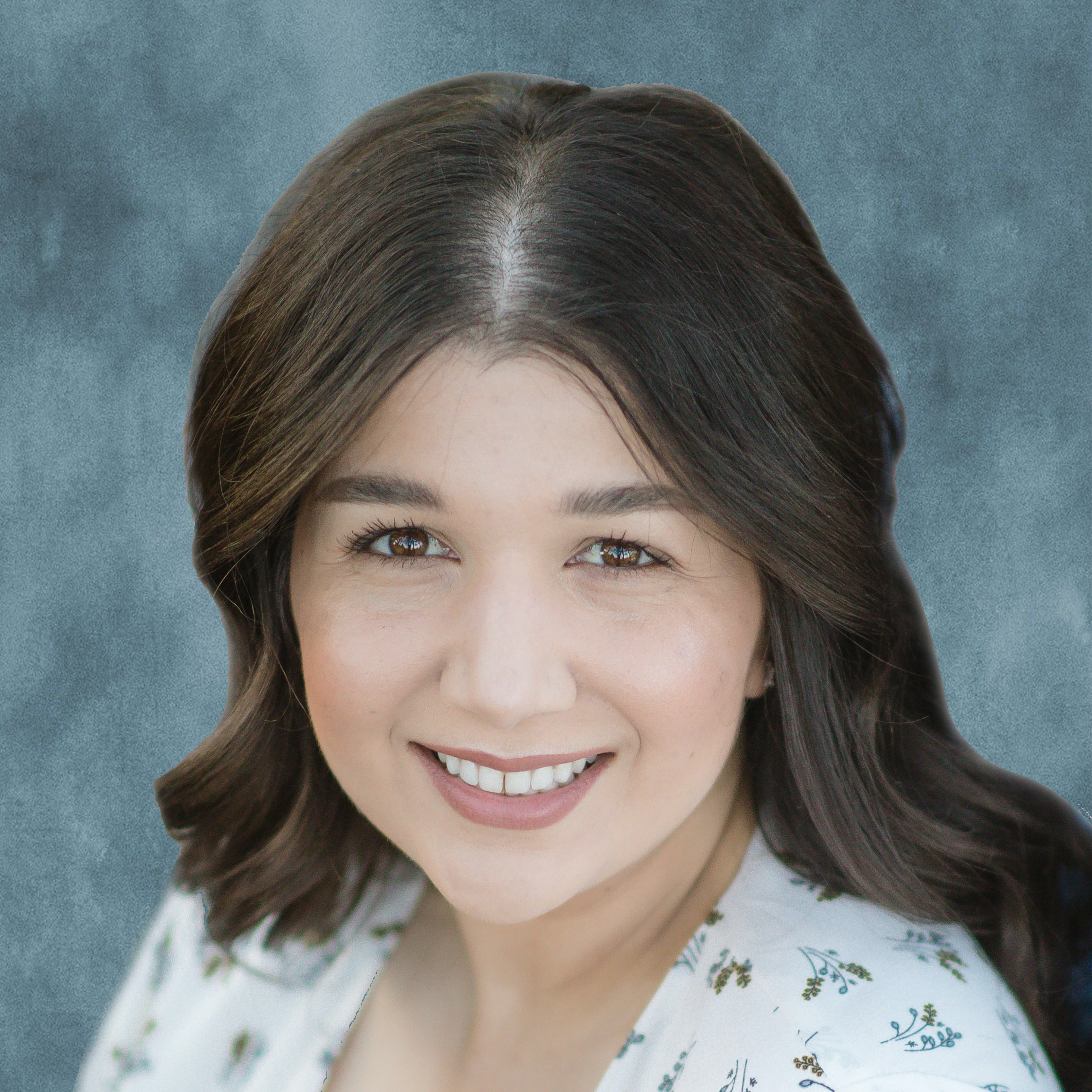 Higher Education Department
Stephanie Rodriguez previously served as Senior Policy Advisor to Governor Lujan Grisham, focused on policies and issues surrounding education, military affairs, and the national laboratories. Prior to joining state government, Rodriguez worked for then-Representative Lujan Grisham in the United States Congress.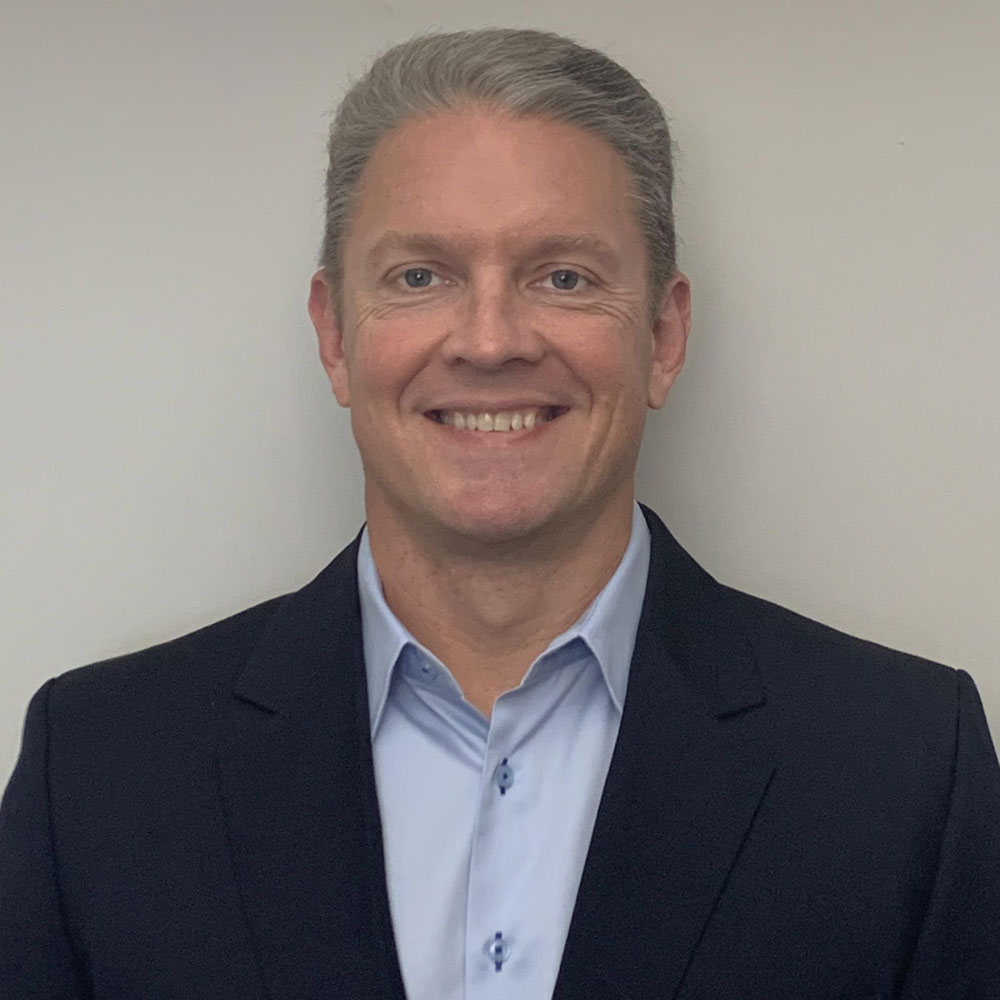 Department of Homeland Security and Emergency Management
David Dye has nearly 30 years of experience in Homeland Security as an Officer in the U.S. military and ten years of experience in military Emergency Management.  He has served on major staffs both in the United States and overseas supporting thousands of sailors, soldiers, airmen, Marines, their families and civilian employees.
Human Services Department
Kari Armijo serves as the acting secretary of the Human Services Department, where she has over two decades of experience. Her roles have included acting Medicaid director, deputy director of the Medical Assistance Division, and Affordable Care Act implementation director.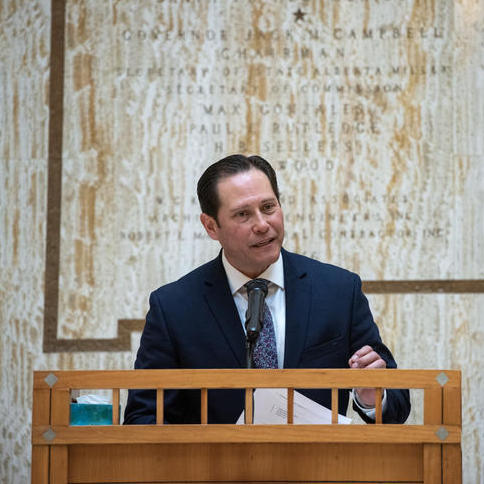 Department of Indian Affairs
James R. Mountain is a former governor of the Pueblo de San Ildefonso, where he led the pueblo in completing the decades old Aamodt Water Settlement, ensuring the pueblo's water rights in perpetuity, as well as the principles of agreement with Santa Fe County in 2017 and the Indian Land Claims Settlement in 2006.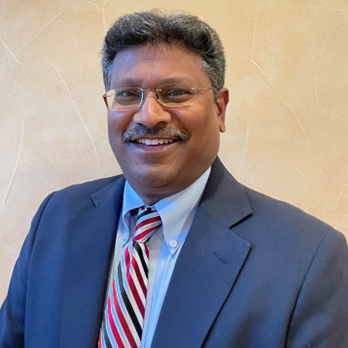 Department of Information Technology
Raja Sambandam was named the Department of Information Technology Acting Cabinet Secretary in June 2023. Mr. Sambandam joined DoIT in April of 2020 as the State Chief Information Security Officer. As an Information Technology professional, he brings more than 20 years of experience in Information Technology and business in the areas of Banking, Finance, Taxation, Healthcare, and Manufacturing.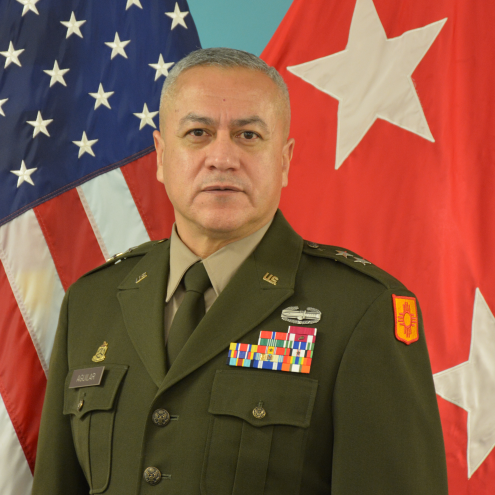 New Mexico National Guard
Major General Miguel Aguilar serves as the Adjutant General for the State of New Mexico. As the Adjutant General, he serves as senior military advisor to the Governor and is responsible for providing the State of New Mexico and the United States with a ready force of citizen Airmen and Soldiers.
Office of African American Affairs
Charles Reado serves as the acting executive director of the Office of African American Affairs. He has dedicated his life to public service, serving in the armed forces, in law enforcement, as a first responder, and in New Mexico state government.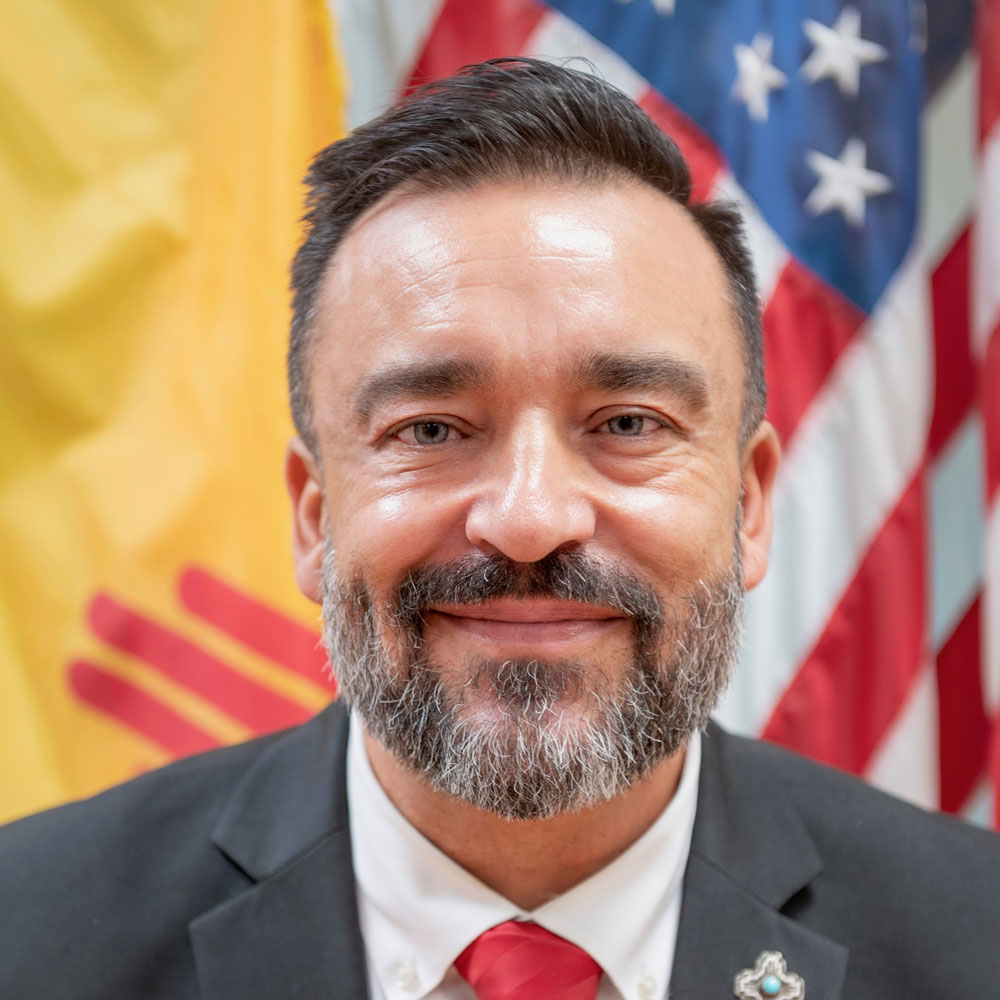 Department of Public Education
Dr. Arsenio Romero, a native New Mexican and son of an educator, has spent the last quarter-century serving New Mexico communities as a school and district leader. Prior to his appointment as Public Education Department Secretary-designate, Dr. Romero served as superintendent of Los Lunas Schools and superintendent and CEO of Deming Public Schools.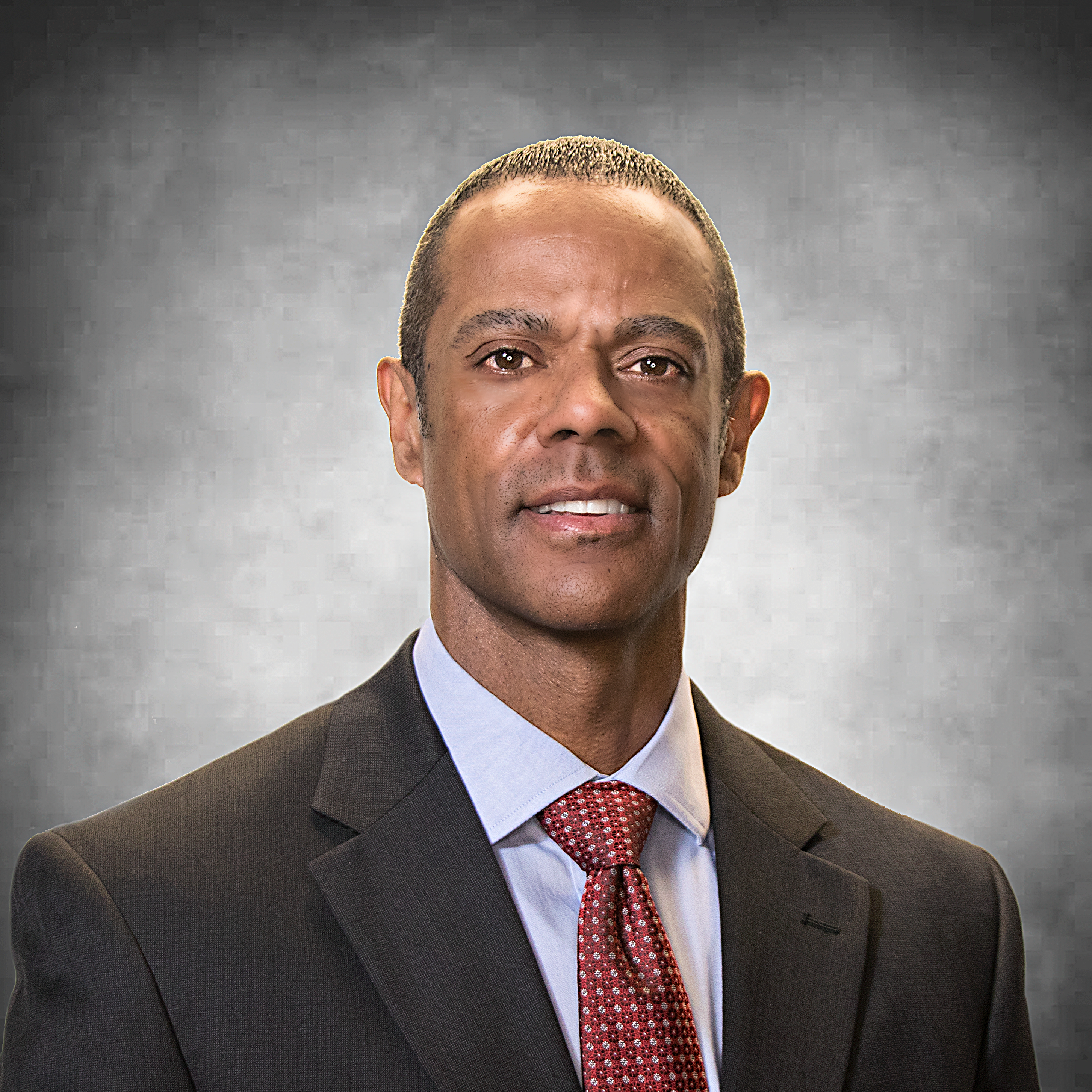 Department of Public Safety
A respected police officer and administrator, Jason R. Bowie has worked in New Mexico law enforcement for decades. Bowie retired as the Deputy Chief of the Rio Rancho Police Department after a distinguished 27-year career in 2021 before being named Secretary of the Department of Public Safety. Throughout his career, he has sought to build relationships with communities and to support officers in their mission to protect and serve.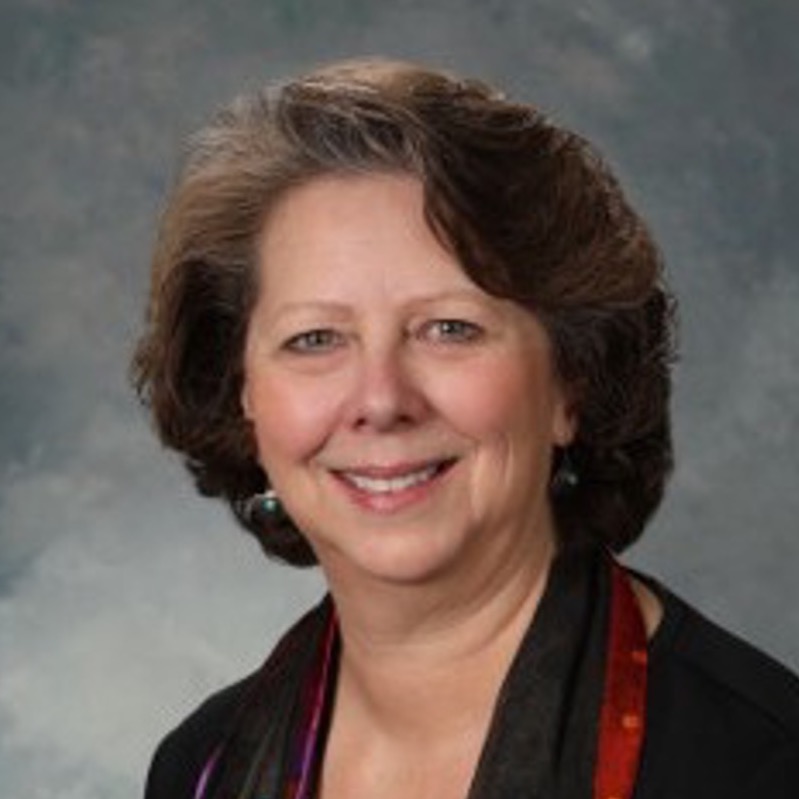 Regulation and Licensing Department
Linda Trujillo began her career in state government fifteen years ago at the Regulation and Licensing Department. A trained attorney, Trujillo previously served in the New Mexico House of Representatives and worked in private practice.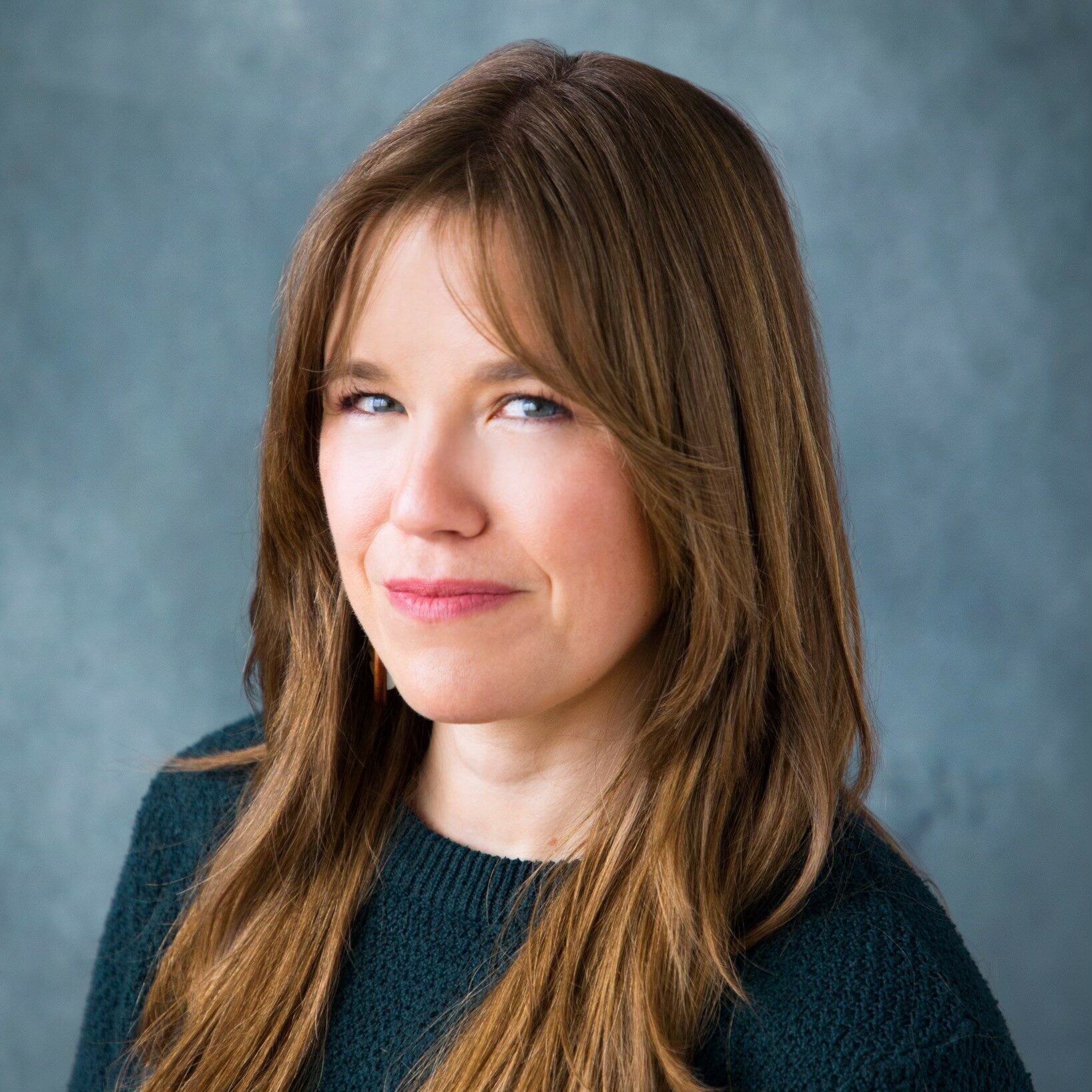 Taxation and Revenue Department
Stephanie Schardin Clarke has over 20 years of experience in New Mexico government administration. She previously served as Deputy Secretary for the Department of Finance and Administration, Director of the State Board of Finance, and as Santa Fe County Finance Director.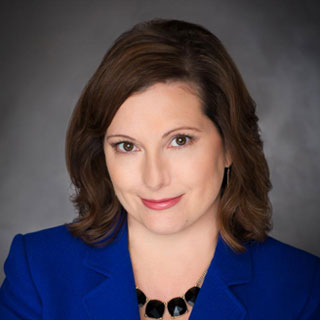 Department of Tourism
Jen Schroer most recently served as Executive Director of the Davis Chamber of Commerce in Davis, Calif, and also served on the California Economic Summit Council where she helped contribute to efforts to address income inequality and economic security. Prior to that, Schroer served as President & CEO of the New Mexico Hospitality Association.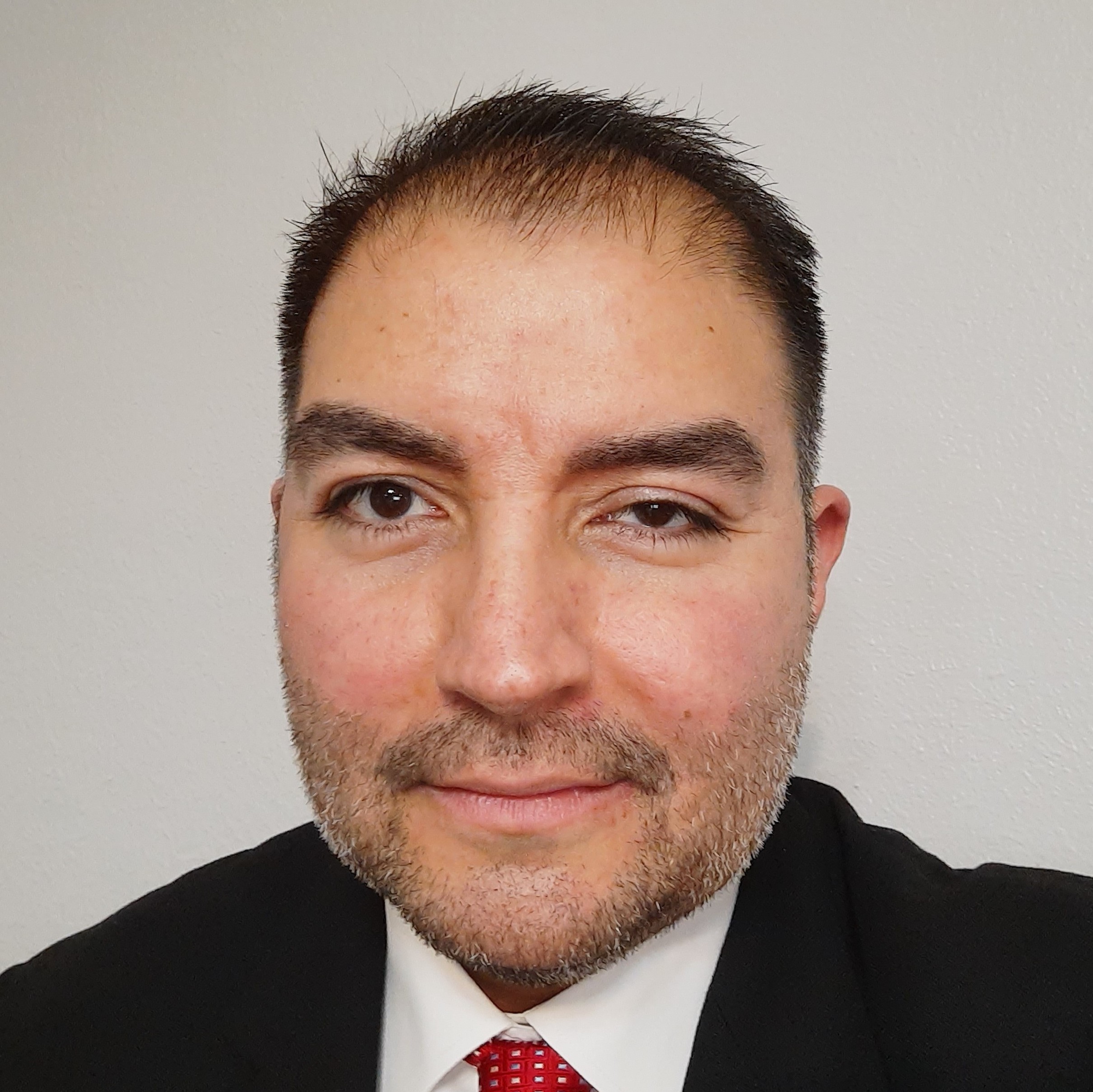 Department of Transportation
Ricky Serna has worked in state government for over a dozen years and previously served as acting leadership for the Department of Workforce Solutions and the State Personnel Office. Prior to joining the administration he served as the interim president at Luna Community College.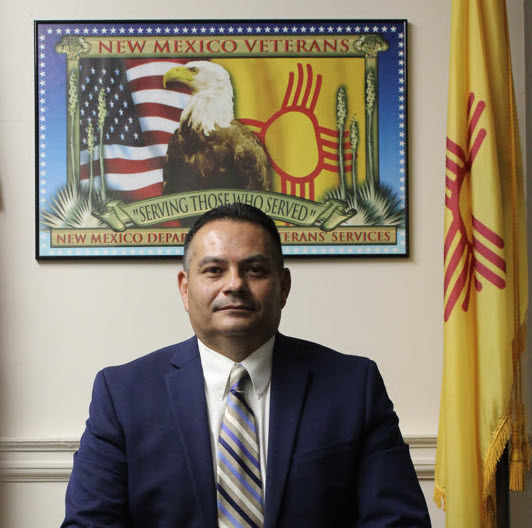 Department of Veterans Services
Retired Army Col. Donnie Quintana has served in state government for several decades, most recently as Deputy Secretary and interim leader of the Department of Veterans Services. In addition to spending over 35 years in the military, he previously served as the Local Government Division Director for the state Department of Finance and Administration.
Department of Workforce Solutions
Sarita Nair is a proven leader in the government field, most recently serving as Chief Administrative Officer for the City of Albuquerque, overseeing 22 departments and a city budget of over $1.2 billion. Prior to working for the city, she was Chief Governmental Accountability Officer and General Counsel for the Office of the State Auditor.