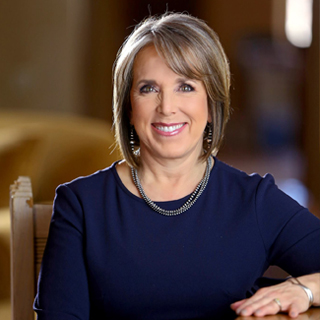 Michelle Lujan Grisham
Governor
Michelle Lujan Grisham is the thirty-second governor of the state of New Mexico, the first Democratic Latina to be elected governor in U.S. history…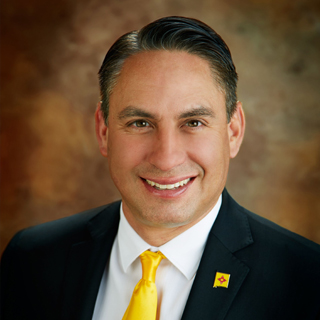 Howie Morales
Lt. Governor
Lieutenant Governor Howie Morales, raised in Silver City, New Mexico, has spent his whole life working to improve the lives of people in his community and across our state…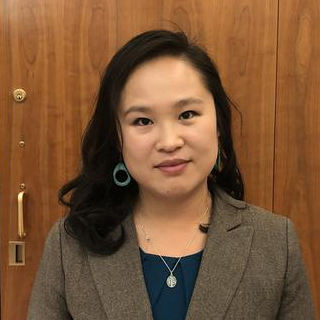 Aging and Long-Term Services Department
Alice Liu McCoy was previously an attorney at Disability Rights New Mexico who represented New Mexicans with disabilities in systemic impact litigation, individual cases, and legislative and regulatory advocacy.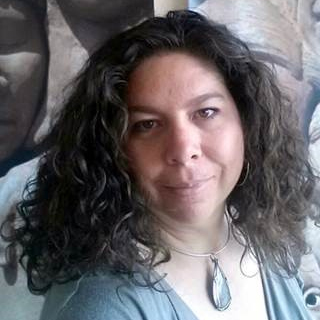 Department of Cultural Affairs
Debra Garcia y Griego was previously the director of the city of Santa Fe Arts Commission, a position she held since 2012, during which time she led the city's efforts to support arts and cultural affairs.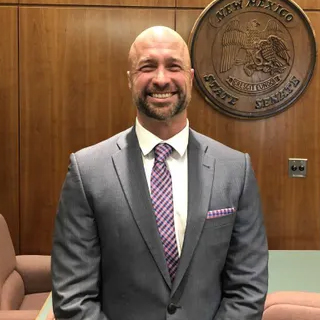 Department of Workforce Solutions
Bill McCamley was a Las Cruces-area state representative from 2012 through 2018. He was chairman of the House Labor and Economic Development Committee, where he oversaw progress on critical issues like wage theft and increasing the minimum wage.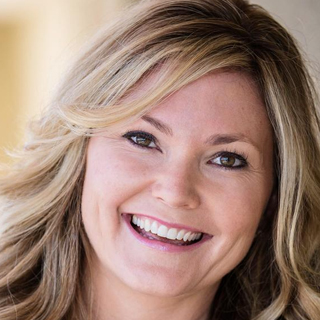 Economic Development
Alicia Keyes was previously the film liaison for the city of Albuquerque, a role in which she initiated and oversaw the $1 billion agreement with Netflix to establish a landmark studio. She established a workforce training program with both the University of New Mexico and Central New Mexico Community College and was responsible for all film permitting and recruiting.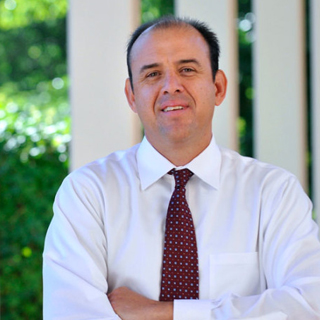 General Services Department
Ken Ortiz was previously the administrator of business services in the Secretary of State's Office, where he served from 2011 through 2018. As administrator, he was directly responsible for the Business Services Division, which includes business-related filings for corporations, LLCs, partnerships and more.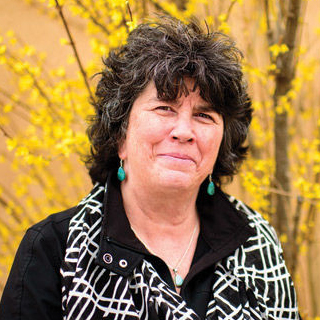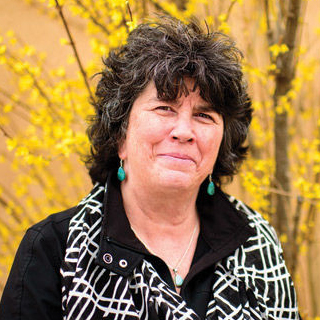 Higher Education Department
Kate O'Neill is a proven leader and innovator in New Mexico higher education, previously serving as chief executive officer of the University of New Mexico at Taos for 12 years, beginning in 2006, and as special assistant to the chief executive since her retirement in 2016.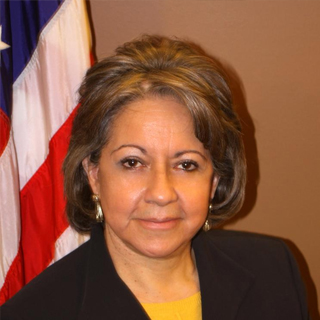 Regulation and Licensing Department
Marguerite Salazar was previously the chief regulator of the state of Colorado, where she served as the executive director of the Department of Regulatory Agencies. She oversaw nine divisions and provides administrative oversight of the Colorado Office of Policy Research and Regulatory Reform and the broadband fund.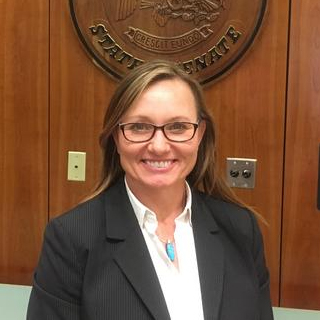 Homeland Security and Emergency Management
Jackie Lindsey was previously the captain of homeland security and emergency management of the Albuquerque Fire Department, where she worked for 17 years, since 2002. Prior to that, she was the captain of fire investigations. She is a member of the Intrastate Mutual Aid System.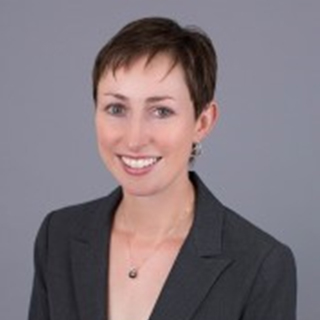 Energy, Minerals and Natural Resources Department
Sarah Cottrell Propst previously served as the Executive Director of the Interwest Energy Alliance, a non-profit trade association that represents the nation's leading companies in the renewable energy industry, from 2012 to 2018, bringing them together with non-governmental organizations in the West (Arizona, Colorado, Nevada, New Mexico, Utah, and Wyoming).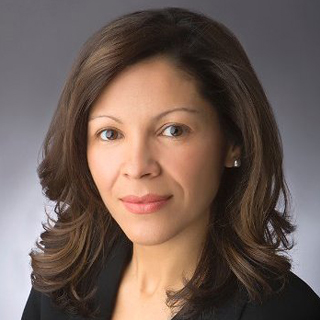 Department of Finance and Administration
Olivia Padilla-Jackson is a dedicated public servant with over 17 years of public finance and policy experience at the federal, state, and local level. Previously, she was the Deputy Director of Finance for the City of Albuquerque.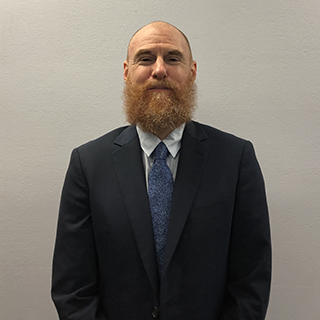 Children, Youth & Families Department
Brian Blalock was previously the law and policy director at Tipping Point Community, a Bay Area nonprofit that works to educate, employ, house and support impoverished residents.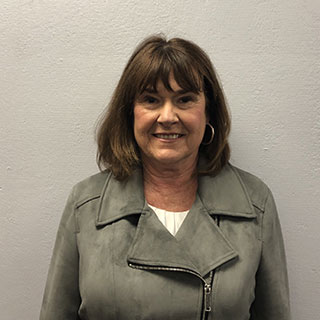 Department of Health
Kathy Kunkel has worked seven years across different stints at the state Department of Health, the most recent four as deputy director, overseeing the bureau of behavioral supports, regional offices, litigation management and supported employment.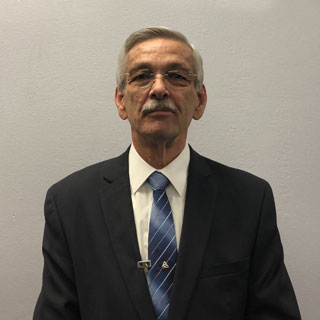 Department of Public Safety
Mark Shea was previously the undersheriff of Valencia County and has worked in law enforcement for more than four decades, including a lengthy stint at the department he will now lead.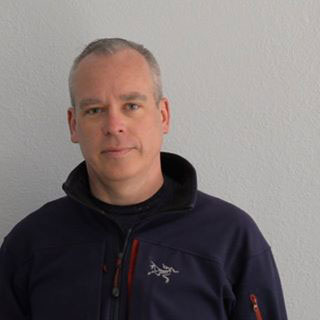 Environment Department
James Kenney has spent more than 21 years across two stints at the Environmental Protection Agency, most recently as senior policy advisor for oil and gas.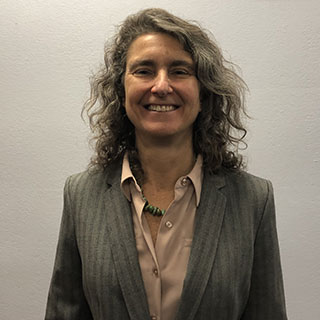 State Personnel Office
Pam Coleman previously worked in various White House roles in the administration of President Barack Obama. Coleman was special assistant to the president for leadership development; a special assistant for energy and the environment; and served as the director of the outreach and recruitment team in the presidential personnel office.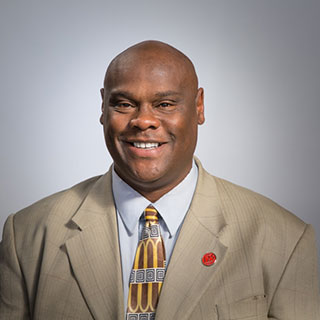 Office of African American Affairs
William Scott Carreathers was previously the director of African American Student Services at the University of New Mexico, a role he has held for almost 20 years, since 2002. It's the capstone work of a career in which he has spent more than 30 years leading progressive and innovative student-focused initiatives.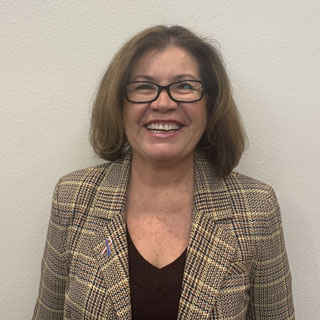 Department of Veterans Services
Brig. Gen. Judy Griego, the first woman to ever be promoted to that rank in the New Mexico National Guard, had a decorated military career, establishing herself as both pioneer and leader.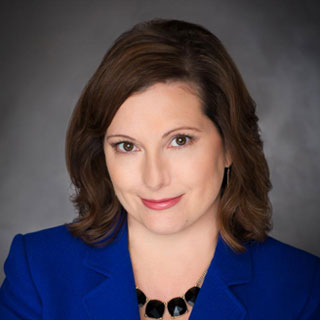 Department of Tourism
Jen Schroer was most recently the executive director of the Davis, Calif., chamber of commerce. Previously she was the president and chief executive of the New Mexico Hospitality Association.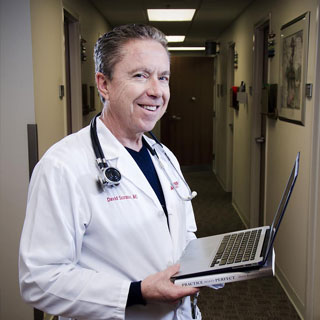 Human Services Department
David R. Scrase, MD, is a Professor of Internal Medicine and Geriatrics at the University of New Mexico School of Medicine. He is Board Certified Internist and Geriatrician, and previously served as the Interim Division Chief for General Internal Medicine and the Chief of Geriatrics at UNM.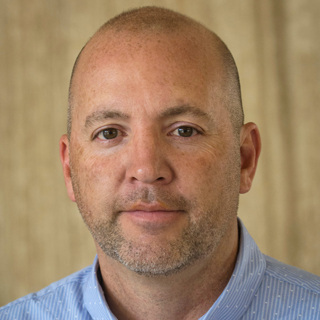 Department of Transportation
Michael Sandoval has spent more than 20 years at the New Mexico Department of Transportation, most recently serving as executive manager of modal divisions, a role in which he oversees 300 contracts and 12 ports of entry and major programs such as the Railrunner, commercial vehicle permitting and traffic safety.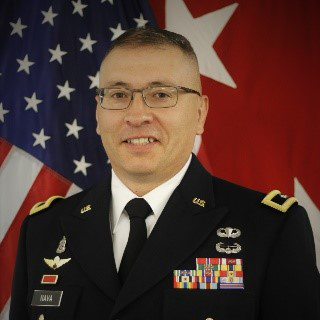 New Mexico National Guard
Major General Kenneth A. Nava serves as the Adjutant General for the State of New Mexico. As the Adjutant General, he serves as senior military advisor to the Governor and is responsible for providing the State of New Mexico and the United States with a ready force of citizen Airmen and Soldiers.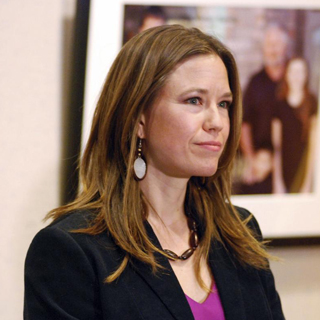 Taxation and Revenue Department
Stephanie Schardin Clarke has over fifteen years of experience working in New Mexico state and local government administration. She served as Deputy Secretary for the Department of Finance and Administration, where she oversaw the agency's internal administration and was a member of several State policymaking boards and councils.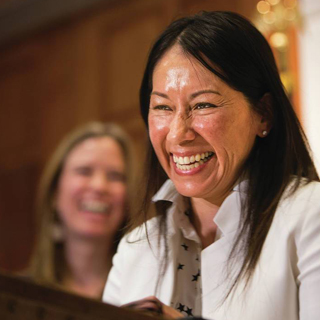 Department of Indian Affairs
Lynn A. Trujillo brings two decades of experience working in partnership with native communities. She previously worked with Native American tribes and organizations throughout New Mexico as the Native American Coordinator for USDA Rural Development programs, bringing resources to communities across the state.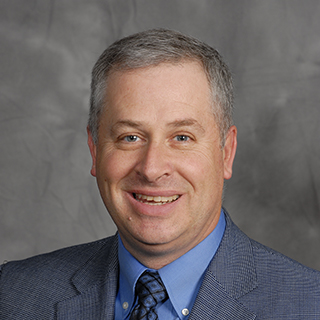 Department of Agriculutre
Jeff M. Witte currently is President of the National Association of State Departments of Agriculture, a past president of the Western United States Agriculture Trade Association and on the board and past president of the Western Association of State Departments of Agriculture.
Department of Information Technology
Vincent Martinez brings over 30 years of experience working in information technology to the role of State CIO, with the unique combination of having been a state government employee, a small-business owner, an executive in the technology private sector, and serving as a state legislator.