Tracie C. Collins, M.D.
Cabinet Secretary-Designate for Department of Health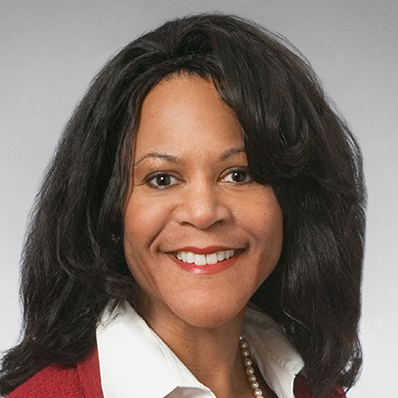 Dr. Tracie C. Collins has served in myriad academic leadership roles, in addition to providing clinical care and conducting and overseeing reams of clinical research. She most recently served as the dean of the College of Population Health at the University of New Mexico. Prior to her leadership at UNM she served as chair of Preventive Medicine and Public Health at the University of Kansas, where she also served as the Kansas Health Foundation distinguished professor of public health and as a professor of internal medicine. At the University of Minnesota, she was co-leader of the Primary Care Research Consortium, co-director of the school's Center for Health Equity Research Core, and an associate professor of medicine. In Texas, Collins was an assistant professor of medicine at the Baylor College of Medicine and the director of the General Internal Medicine Consult Service of the Michael E. DeBakey V.A. Medical Center in Houston.
Collins earned a master of public health degree from the Harvard School of Public Health in Boston, Mass., where she also served as a clinical instructor, and a master of health care delivery science degree from Dartmouth College. She earned her doctor of medicine degree from the University of Oklahoma and her bachelor's degree, in chemistry, from the University of Central Oklahoma.