Linda Trujillo
Superintendent of the New Mexico Regulation and Licensing Department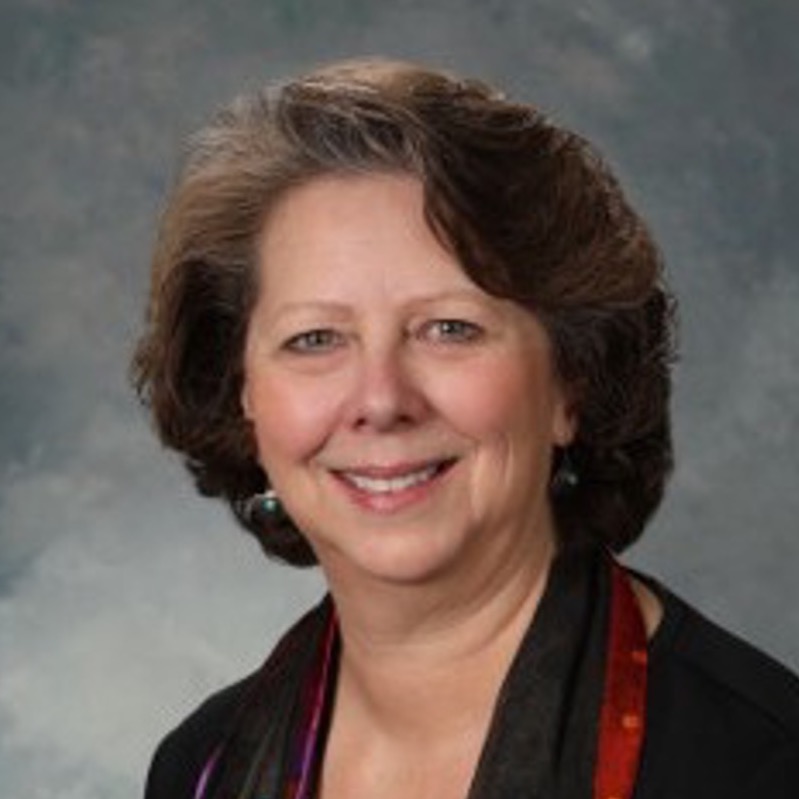 Linda Trujillo began her career in state government fifteen years ago at the Regulation and Licensing Department, where she served as the Deputy Director for the Boards and Commissions Division before working in the State Records Center and Archives and later being appointed by the Commission of Public Records to serve as the State Records Administrator.
A trained attorney, Trujillo most recently served in the New Mexico House of Representatives and worked in private legal practice. She previously served on the Santa Fe Public Schools Board of Education, for which she was honored as School Board Member of the Year by the New Mexico School Boards Association (NMSBA), an organization which she later served as president.
The first person in her family to attend college, Trujillo earned an associate's from Green River Community College, a bachelor's from Evergreen State College, and a J.D. from the Seattle University School of Law.