David R. Scrase
Cabinet Secretary for the Health and Human Services Department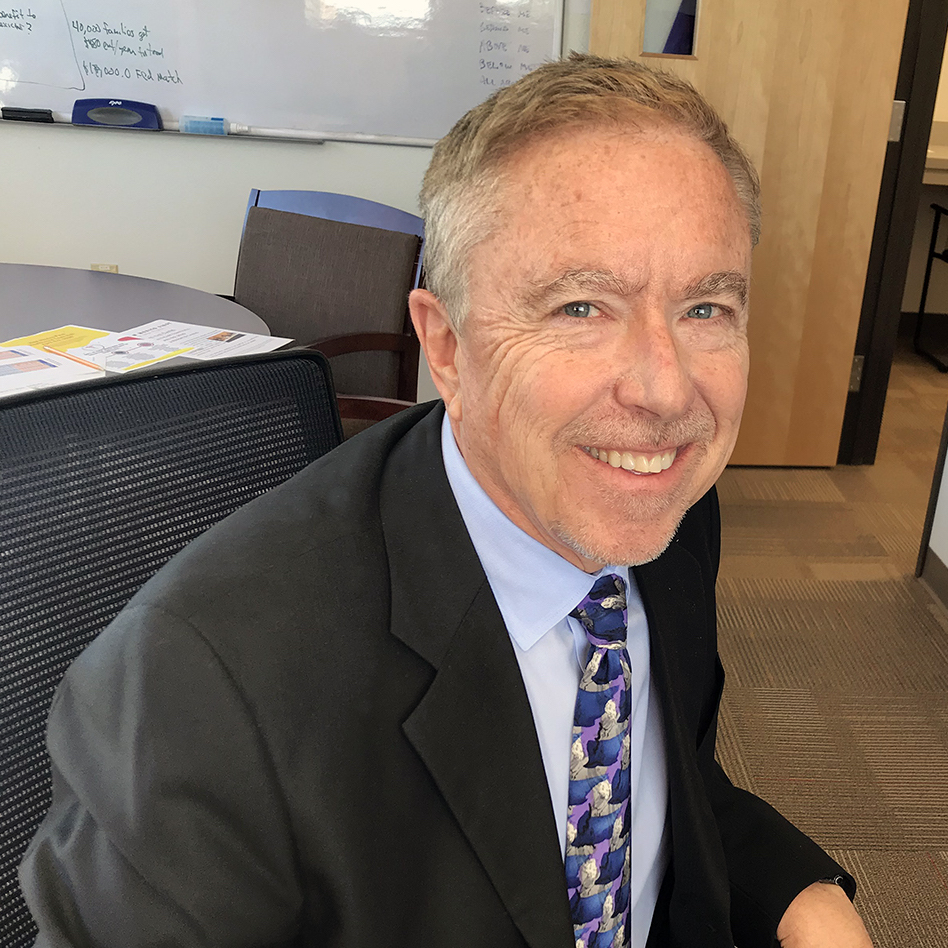 David R. Scrase, M.D., has had a long career serving in both administrative and clinical roles in health care. Serving as secretary of New Mexico's Human Services Department since 2019, he has been an integral part of the state's COVID-19 response. A board certified internist and geriatrician, he was previously the Interim Division Chief for General Internal Medicine and the Chief of Geriatrics at the University of New Mexico, where he also served as a Professor of Internal Medicine and Geriatrics at the School of Medicine.
Dr. Scrase has held a variety of administrative positions through the years, including nine years in medical education, as well as numerous healthcare executive positions in Michigan and New Mexico. Prior to joining the state he worked closely with the New Mexico Medicaid program for three years, leading a successful effort to enhance the treatment of Hepatitis C for Medicaid members. He also led an effort to improve quality and reduce hospital readmissions in all New Mexico nursing facilities. Despite his long administrative career, his first love and understood calling is as a primary care physician, and he has continuously cared for patients for over 30 years, despite concurrent service in administrative roles. He has continued to see patients in his role as secretary of the Human Services Department.
Dr. Scrase completed his undergraduate and medical training at the University of Michigan, and his Internal Medicine Residency training at St. Joseph Mercy Hospital in Ann Arbor, Michigan. He received his Master's of Health Services Administration degree from the University of Michigan School of Public Health.​