Kurt Steinhaus
Cabinet Secretary for Public Education Department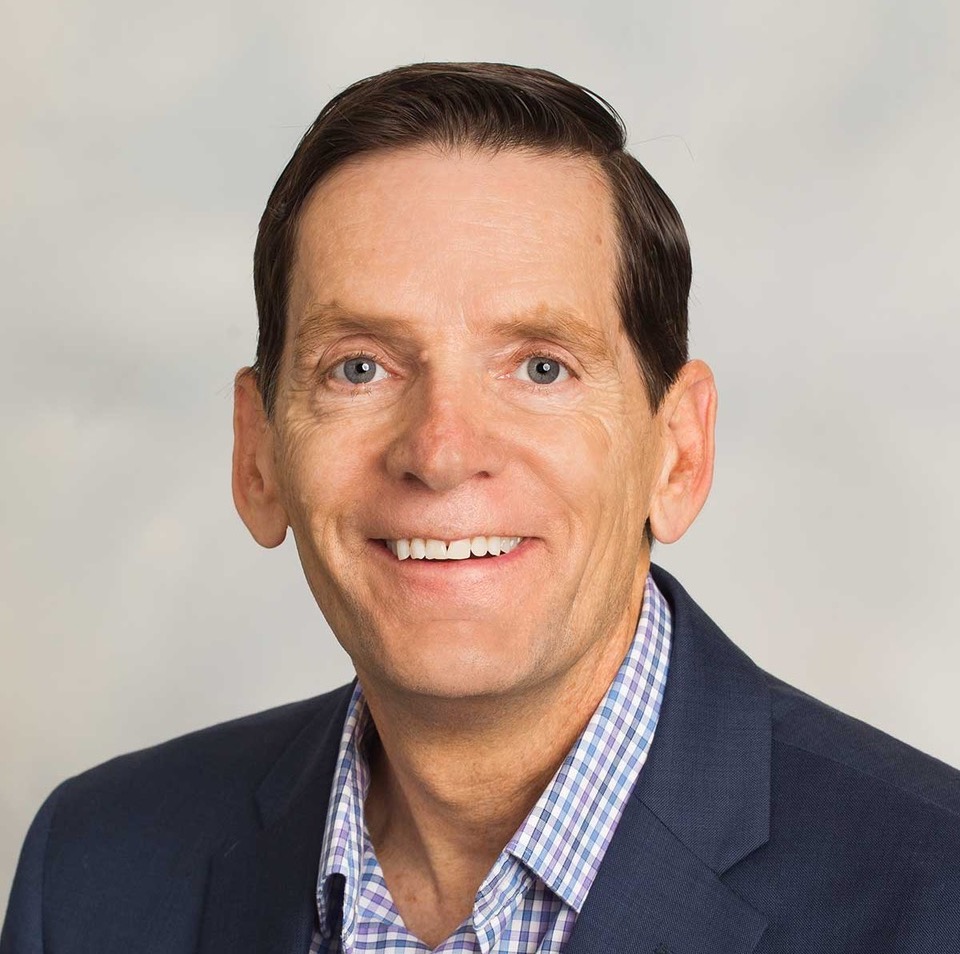 Kurt Steinhaus has led a lengthy and distinguished career in New Mexico public education, most recently as superintendent of Los Alamos Public Schools. Steinhaus began as a classroom educator, teaching at Alamogordo Public Schools from 1976 through 1988, where he also served as a department chair. Subsequently, in addition to teaching courses at Santa Fe Community College and the University of New Mexico, he was hired at what was then known as the state Department of Education as an educational consultant in the assessment and evaluation unit. From 1988 through 1999, he was promoted at the agency into varied leadership roles, including stints as state director of educational technology, director of the state data management unit, chief information officer and assistant superintendent for accountability and information services, in that time facilitating strategic planning about public education in New Mexico and managing budgets and staffing for program development, educational technology and interventions and incentive for school improvement.
From 1999 through 2008, he worked as both director of student and education programs at Los Alamos National Laboratory and deputy Cabinet secretary of the state Public Education Department, in the latter role managing the multibillion-dollar agency budget and contributing to a new state pre-k initiative. As director of community programs at the lab, from 2008 through 2016, he worked with area Northern New Mexico school districts to advance the quality of classroom teaching and improve student achievement in math and science education. From 2016 through the end of the 2021 school year, he was superintendent of Los Alamos Public Schools, leading the high-performing district to some of the state's best graduation rates.
Steinhaus holds master's degrees from the University of Oregon, in science, and Eastern New Mexico University, in music, as well as a doctorate of education from the University of New Mexico, where he produced a dissertation on studying statewide intervention strategies for educational technology in New Mexico schools.