Elizabeth Groginsky
Cabinet Secretary for Early Childhood Education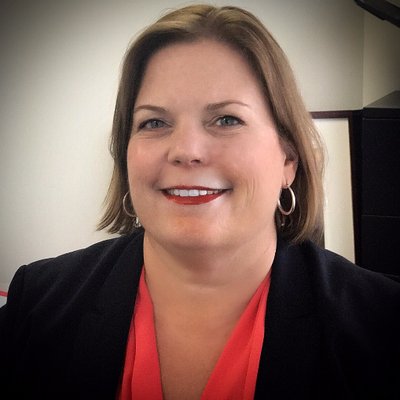 Elizabeth Groginsky has more than two decades of executive leadership experience administering public and private human service organizations at the national, state and local levels. She previously served as the assistant superintendent of early learning for the District of Columbia, a role she held for nearly five years where she administered a $160 million annual budget that funded programs to ensure equal access to quality services for the District's most vulnerable children and their families. The District of Columbia was first in the nation in 2009 to pursue universal pre-K and today has the highest U.S. participation rate, with 85 percent of all 4-year-olds and 75 percent of 3-year-olds.
She previously directed early childhood education for United Way Worldwide, where she helped expand the number of communities collecting and using population-based early childhood data; and she was the first executive director of the Early Childhood Data Collaborative, a national coalition to improve state policies and practices in the development and use of early childhood data system.
Her experience with Head Start programs is extensive: She began as a family services coordinator, later administered a county program and then directed the Head Start Collaboration Office for Colorado. In Washington, D.C., she oversaw one of only eight state Early Head Start Child Care Partnership grants.
Groginsky earned a master's degree in social sciences from the University of Colorado at Denver and a bachelor's degree from the University of Maryland.