Interested in joining the Lujan Grisham administration? Explore and apply for open positions here.
Meet Governor Michelle Lujan Grisham
Governor also announces Ben Baker as Senior Public Safety Advisor ALBUQUERQUE – Gov. Michelle Lujan Grisham issued an updated public health order today outlining additional measures to combat gun violence in Albuquerque and Bernalillo County. The governor made the...
TAIPEI, Taiwan-- New Mexico Gov. Michelle Lujan Grisham will lead a business and trade mission to Taiwan on Sunday to participate in U.S. Business Day and meet with Taiwan President Tsai Ing-wen, Minister of Economic Affairs Wang Mei-hua and manufacturing companies...
Human Services Department - Chief General Counsel
The Human Services Department (HSD) is recruiting a Chief General Counsel who is a key leader reporting to the HSD Deputy Cabinet Secretary. The successful candidate will have experience in litigation, management, and performance management. A background in the Department's services and programs is preferred, but not required.
NM Commission on the Status of Women, Executive Director
The New Mexico Commission on the Status of Women seeks an Executive Director to help lead initiatives to ensure a prosperous and equitable future for all New Mexico's women and families. The New Mexico Commission on the Status of Women was created in the mid 1970's and was recently reinstated with a mission to ensure the success, advancement, health, and equity of all New Mexican Women.
Office of the Governor – Deputy Director of Communications
The Office of Governor Michelle Lujan Grisham is seeking an experienced communications leader to serve as Deputy Director of Communications. The Deputy will work under the direction of the Director of Communications with a focus on long-term communications planning and implementation, as well as ensuring that agency communications reflect and enhance the governor's priorities. This position will also work closely with the press secretary to develop the governor's office digital and social media strategy. The position requires weekend work and unpredictable hours. Occasional travel may be required.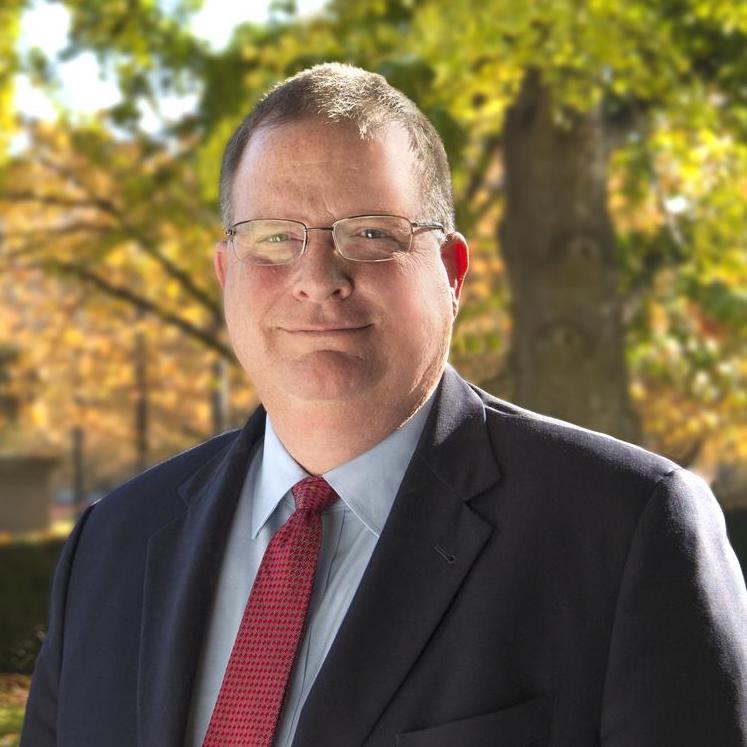 Department of Health
Pat Allen oversees the New Mexico public health system, statewide epidemiology and emergency response services, the state scientific laboratory, services for New Mexicans with developmental disabilities, statewide health facility regulation, and the operation of seven residential care facilities, including the Behavioral Health Institute and the New Mexico State Veteran's Home.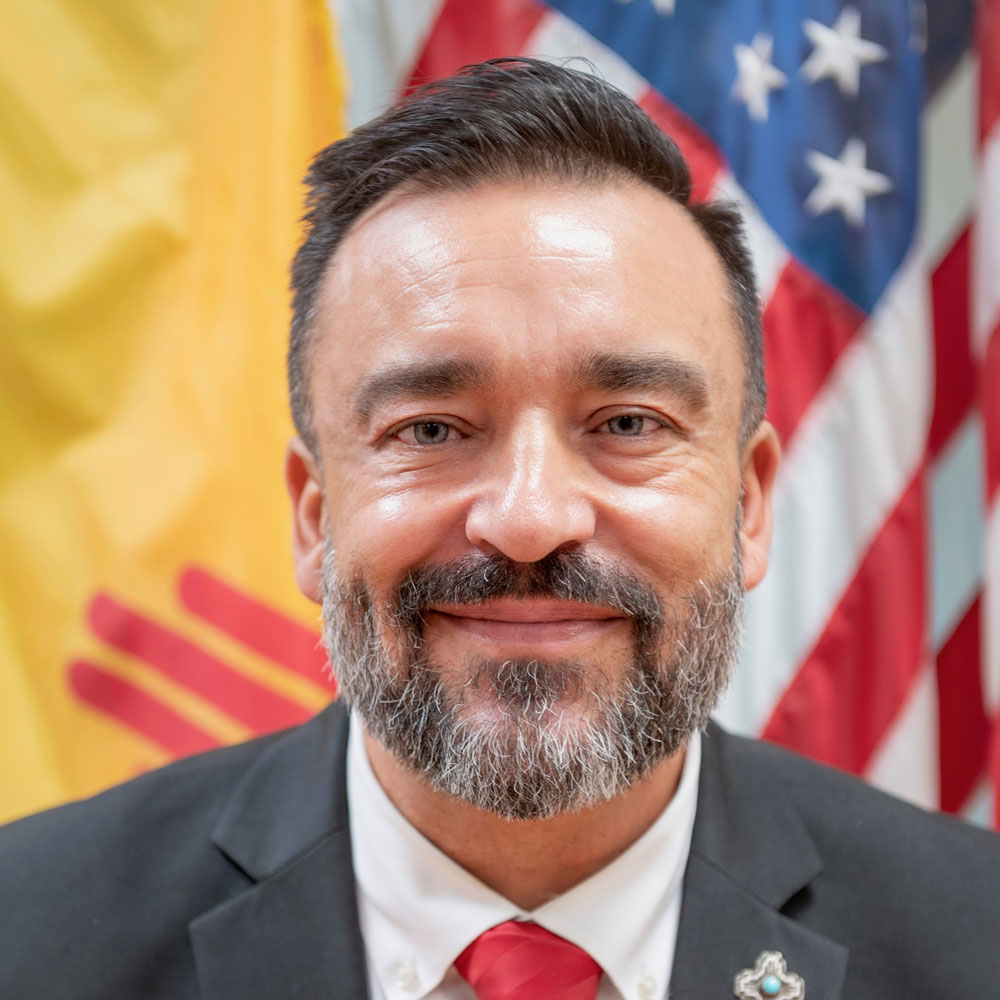 Secretary-Designate for Public Education Department
Dr. Arsenio Romero, a native New Mexican and son of an educator, has spent the last quarter-century serving New Mexico communities as a school and district leader. Prior to his appointment as Public Education Department Secretary-designate, Dr. Romero served as superintendent of Los Lunas Schools and superintendent and CEO of Deming Public Schools.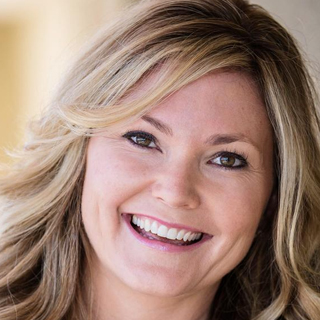 Economic Development Department
Alicia Keyes was previously the film liaison for the city of Albuquerque, a role in which she initiated and oversaw the $1 billion agreement with Netflix to establish a landmark studio, established a workforce training program with both the University of New Mexico and Central New Mexico Community College, and was responsible for all film permitting and recruiting.
Invite the Governor to Attend or Speak at Event
Request a Meeting with the Governor