Governor Lujan Grisham names 11 people to Veterans Advisory Council
SANTA FE – Gov. Michelle Lujan Grisham today signed an executive order creating the Governor's Veterans Advisory Council.
The 11-member council is attached to the Department of Veterans' Services and will support the needs of veterans in New Mexico, review existing policies, and consult with the New Mexico veterans community to make sure that every veteran and their family receives the resources they are owed after serving our state and country.
"There are 134,000 veterans in New Mexico, and it is our duty to create a system centered around their needs once they return home or retire from service," said Gov. Lujan Grisham. "Making sure that veterans' voices are included and heard means better outcomes for our veterans and their families. Whether that's access to health care, housing, or other benefits, we can do so much more to help the veteran community live more healthy, productive lives. I want to thank these 11 men and women for saying 'yes' to helping me advance our work to make New Mexico the best state for veterans."
"There is infinite power when a group of people with similar interests, experiences and backgrounds work together toward the same goals," said Department of Veterans' Services Cabinet Secretary Donnie Quintana. "This advisory board represents a broad spectrum of individuals that should provide invaluable input regarding the many issues and opportunities facing New Mexico's veteran community."
"As a disabled Vietnam veteran after Agent Orange exposure, I want to make sure we are providing the best possible care and service to New Mexico veterans," said Council Chair Sam Trujillo. "We owe them that, and I am looking forward to serving on this council to serve my fellow veterans."
The members appointed by the governor are:
Sam Trujillo (chair):
Served from 1963-1967 in the U.S. Navy, including from 1965-67 off the coast of Vietnam, before completing his service at the rank of petty officer/3rd class.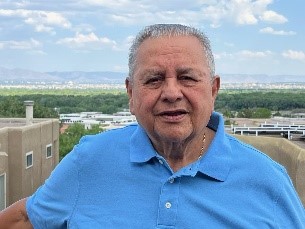 Tina Archuleta (vice chair):
Served from 1990-2017 in the New Mexico Air National Guard, retiring as a senior master sergeant. She currently works for the city of Albuquerque.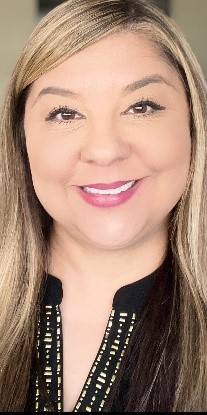 Chad Autry:
A self-employed civilian/non-veteran, Chad is the son of a retired U.S. Army Vietnam War veteran who served from 1968-1988. His father was on the last chopper out of Vietnam in 1955.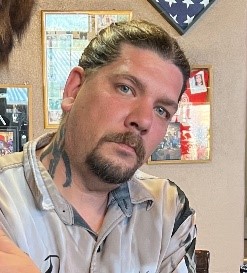 Reginald Clark:
Served in the United States Air Force from 1980-1988, and in the New Mexico Air National Guard from 1988-2022, retiring from service as a colonel. In retirement he has been actively involved with the Tuskegee Airmen of New Mexico, which is part of the national veterans' service organization named in honor of the famed all-Black WWII airmen.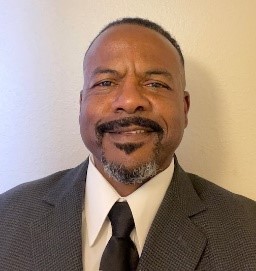 Jason Gonzalez:
Served two tours with the New Mexico Army National Guard, from 1990-1997 and then from 2000-2005, including a tour in Iraq, before completing his service at the rank of sergeant. Jason is currently a member of the Questa City Council.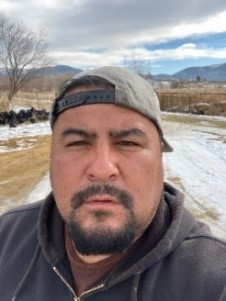 William Griego:
Served in the New Mexico Army National Guard from 1986-2019 before retiring as a command sergeant major. He remains active in several volunteer community and veterans' causes.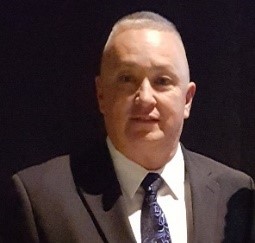 David LaCour:
Served 11 year in the U.S. Army, including tours of duty in Iraq and Afghanistan, completing his service at the rank of sergeant. He is currently a firefighter with the city of Albuquerque.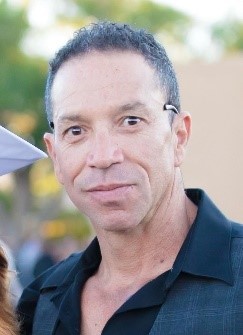 Fred Lujan:
A former United States Marine Corps lance corporal who served in Vietnam from 1961-1965. He is currently the commander of the Pueblo of Isleta Veterans' Association.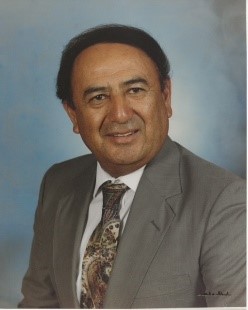 Gilbert Platero:
Served in the U.S. Army from 1982-1989, including being stationed in South Korea. He finished his service at the rank of corporal. Mr. Platero is an active member of the Eastern Navajo Nation Veterans' Advisory Council.
Chris Sedillo:
Served in the United States Navy from 1981-2007, deploying to the Persian Gulf and Iraq, before retiring as a senior chief petty officer. While in retirement he has been an active member of American Legion Post 13, where he is a member of the post's honor guard that renders military honors at the funerals of veterans.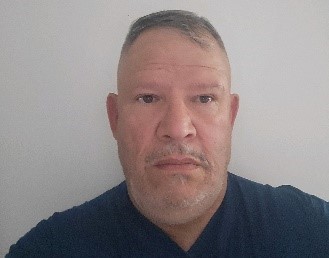 Shirley Tetreault:
Member of the Gold Star Mothers of New Mexico—the mother of the late U.S. Marine Corps Sr. Master Sgt. Allen Tetreault. She is active with the Gold Star Mothers that assists to parents of fallen active service members.